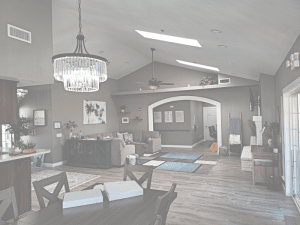 Sacramento California Rehab and Addiction Treatment
Detox ∙ Dual Diagnosis Residential and Outpatient
Veteran PTSD Programs
Call Now for a Confidential Consultation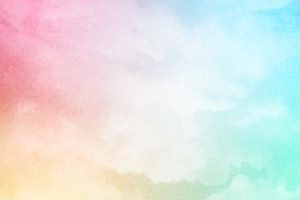 Whole Person Dual Diagnosis Addiction Recovery
Residential Detox and Rehab · Outpatient Rehab
New Start Recovery Solutions Sacramento is part of a Northern California network of leading behavioral health centers for adults and families who suffer from addiction to alcohol, opiates, stimulants and other substances. Our Sacramento center is located on 5 acres in a serene country setting; about 20 minutes from Sacramento International Airport SMF.
YOUR LIFE AWAITS – MAKE A NEW START NOW!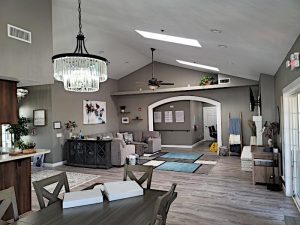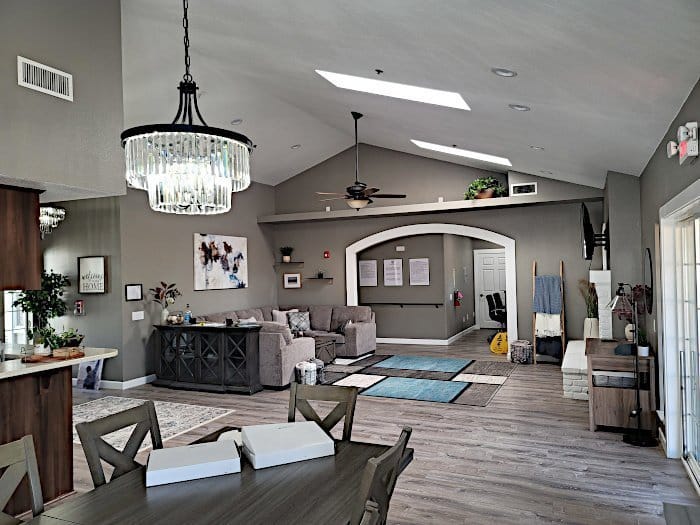 New Start Recovery Solutions Sacramento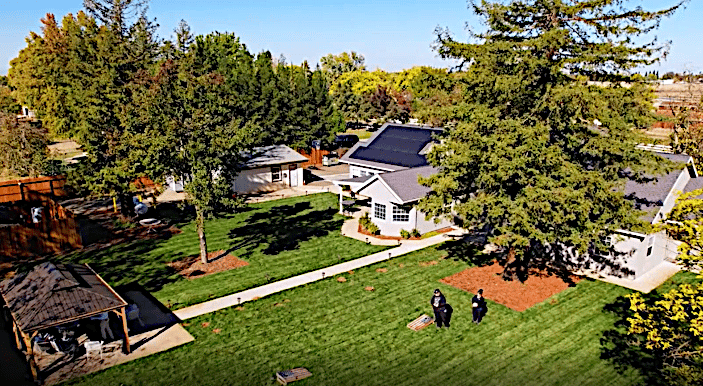 Call Now for a Confidential Consultation
Holistic Addiction Recovery Treatment

We treat the Whole Person and use an integrative, whole person approach to addiction treatment.

Our dual diagnosis addiction treatment includes mindfulness, yoga and trauma-informed cognitive behavioral therapies.

Whether concerned about yourself, a family member, or a co-worker – we are here for you every step of the way.

Dual Diagnosis Addiction Recovery Treatment

Our nationally recognized treatment programs are dual diagnosis. We assist patients in discovering and resolve underlying emotional and mental health issues – as well as the addiction – for sustainable life-long recovery.

Individualized Treatment – Personalized Care

We believe that addiction is a complex but treatable disease – and that a 'universal' addiction treatment program is not appropriate for everyone. Our goal is to assist our clients in bringing their lives – body, mind and spirit – into a state of balance and wellness.

Individual and Group Therapy

All our programs have Trauma-informed Care. We specialize in treatments for Dual Diagnosis (mental health issues as well as addiction).

Our licensed therapists work with those struggling with Trauma, PTSD, Stress, Anxiety, Depression, Grief, Loss and more.

Programs for Veterans – PTSD and More

New Start Recovery Solutions is an approved VA Community Care provider for Veteran Residential and Outpatient PTSD Dual Diagnosis Addiction Treatment.

We provide behavioral health and addiction recovery treatment for veterans and those in the military. We are in-network with TriWest.

Programs for First Responders

Firefighters, police, EMS and other emergency services providers are seldom called on to rescue cute kittens from trees. On a daily basis, first responders see accident victims horribly injured or burned, rescue survivors crushed in crumbling buildings, fight overwhelming forest fires, pull residents from burning buildings. Or they may be called on to defuse situations ranging from domestic disputes to a hostage crisis.

For first responders, work stress takes an emotional and mental toll. Therapy and counseling can help resolve trauma and provide support and coping skills.

Programs for Professionals

Impaired professionals are found in all professions. Any intense work environment with pressure to perform is at risk for development of burn out, mental health and substance abuse issues.

Professions that experience high levels of anxiety, depression, functional alcoholism and substance abuse include:

• Attorneys

• Doctors and Medical Professionals

• Airline Pilots and Flight Attendants

• IT Professionals

We Accept Most Insurance and Work with EAP and Union Programs.
VA Community Care Provider | In-network with TriWest.
New Start Recovery Solutions Sacramento is owned and operated by Sierra Health and Wellness Centers premier network of behavioral health centers.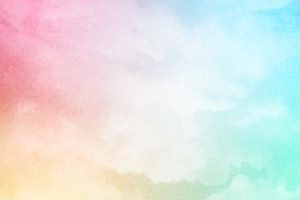 We Accept Most Insurance
We work with EAP and Union Programs.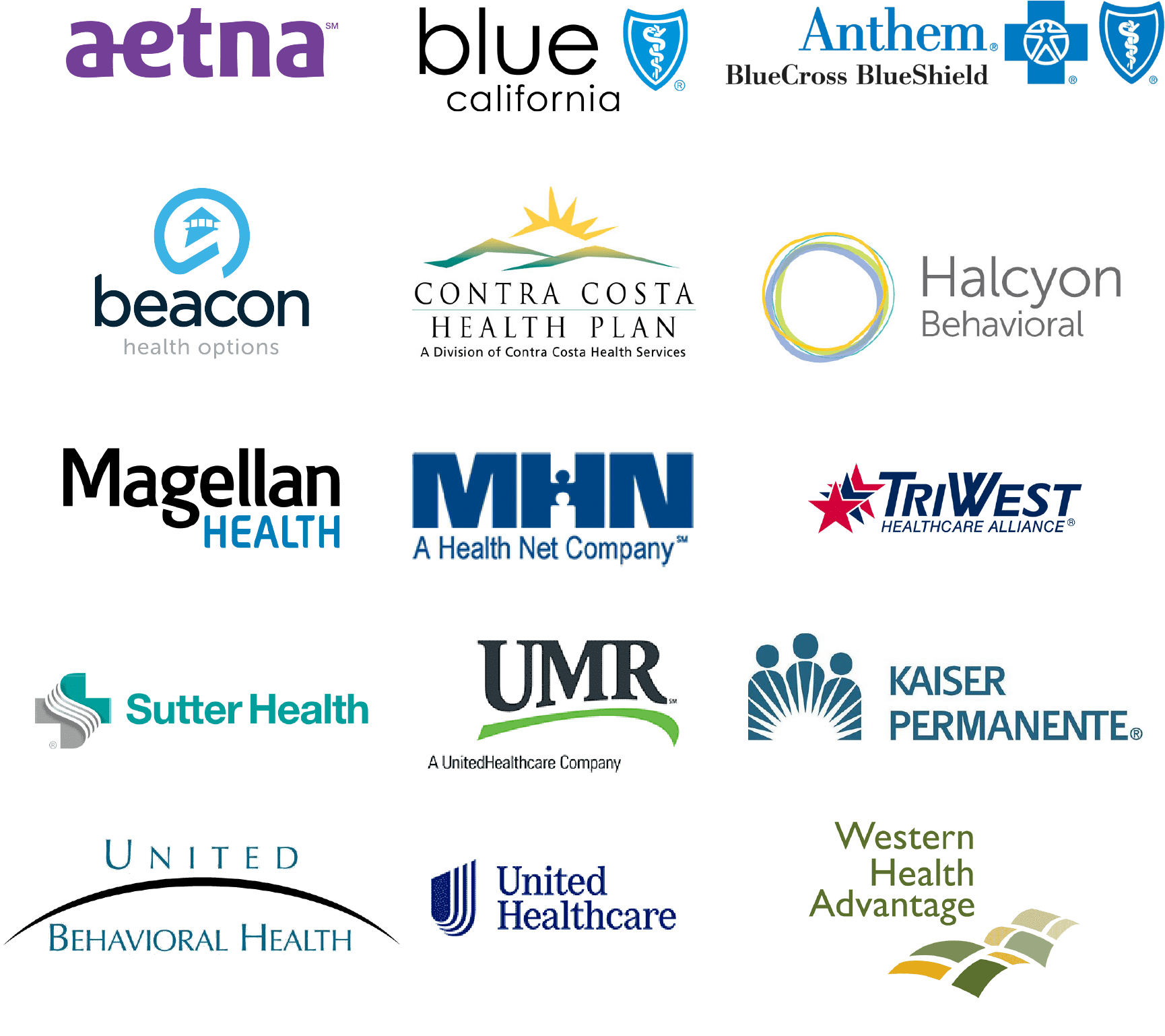 In-network with TriWest


We Work With:
∙ Union and EAP Programs
∙ We are a VA Community Care Provider
∙ We are in-network with TriWest.
Please Note: We cannot accept Medicare, Medicaid or Medi-Cal.