Safe Detox – Break Addiction's Hold
We Accept Detox Patients 24 hours/day, 7 days/week.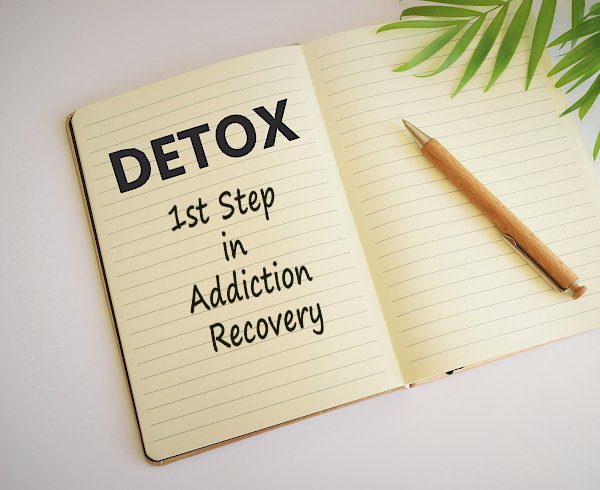 Do not let the fear of withdrawal keep you trapped in addiction!
Entering detox is an act of courage for those who have an addiction problem.
Detox enables individuals to begin a journey from addiction to addiction treatment and wellness.
Our compassionate staff at New Start Recovery Solutions Sacramento helps individuals regain control of their life. We have medically supervised detox programs at all our residential treatment centers. Our warm and caring environment gets individuals on the road to recovery the right way.
What to Expect When Detoxing From Alcohol
Click the link below to view our Alcohol detox web story
https://www.newstartrecoverysolutions.com/web-stories/what-to-expect-when-detoxing-from-alcohol/
We Accept Detox Patients 24 hours/day
New Start Recovery Solutions Sacramento alcohol and drug residential detox is available 24/7 at our residential rehab treatment centers in the
Bay Area (Concord), Chico Area (Bangor) and Sacramento.
---
Detox Fear and Anxiety
There is often fear about the detox process. And there is concern about whether detox symptoms will be unpleasant or painful. Also, there can be psychological withdrawal symptoms that include cravings and anxiety.
24 Hour Care
We treat the physical, psychological and emotional symptoms of detox as well as the physical. Our detox patients receive 24 hour medically supervised care.
Medically Assisted Detox
Excruciating physical withdrawal symptoms can be avoided. Medication is provided when needed.
Opioid Detox: No Painful Withdrawals
We use MAT Medication-Assisted Treatment for Opioid Recovery.
We Accept Most Insurance
We Work with EAP and Union Programs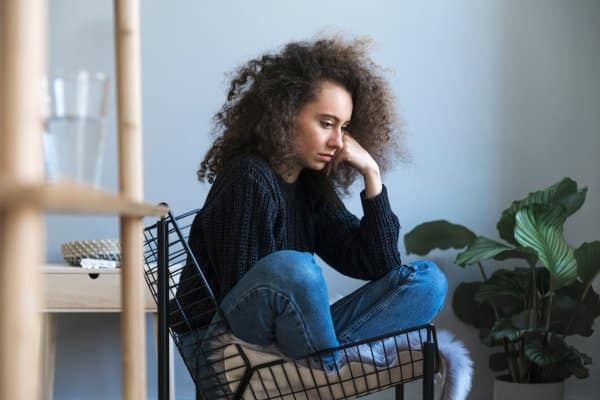 Take Control of Your Life
Drug addiction is a powerful disease – but if individuals are willing to seek help – it is possible to take back their life.
With our assistance, individuals make it through the first step in addiction recovery: detox.
Detox can be a difficult and scary process – so we urge you not to try it at home or rush into a rapid detox. This is not something that needs to be done alone.
We accept Detox patients 24 hours/day, 7 days/week.
Our fully staffed medically supervised detox facilities provide a safe and comfortable environment to go through the process of substance withdrawal. This allows our patients to focus solely on healing. And it gives our patients the peace of mind and confidence needed to face addiction head-on.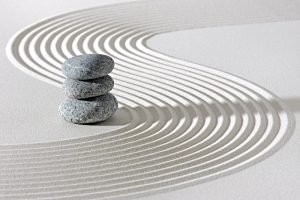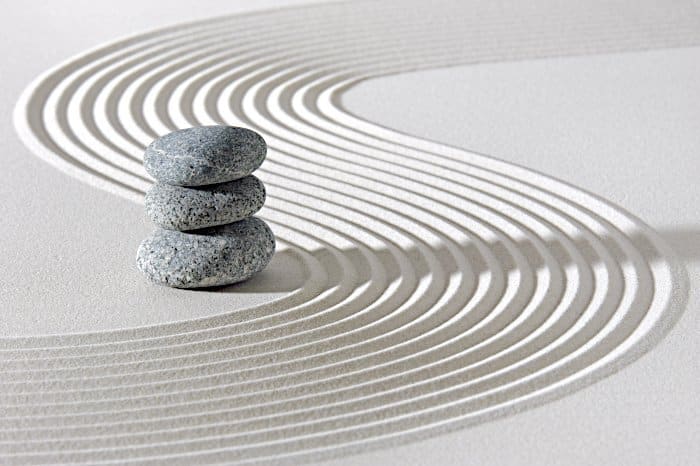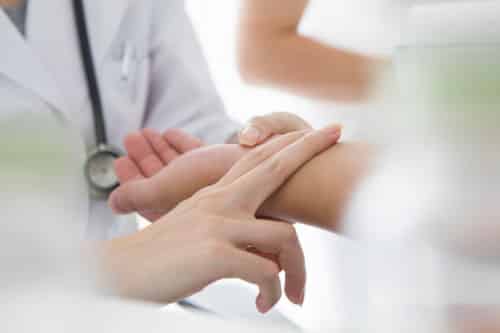 Safe, Comfortable Detox is the Beginning of Recovery
Whether you have been addicted for several days or many years – a safe, comfortable detox is the essential beginning to recovery!
Each patient receives a complete assessment and individualized treatment program.
Patients stay at our facility for the duration of the detox process. After detox, individuals can immediately enter our residential treatment program.
Note Regarding Opioid Addiction Recovery –
We use Medication-Assisted Treatment MAT for opioid recovery. MAT does not require full detox; and there is no painful withdrawal.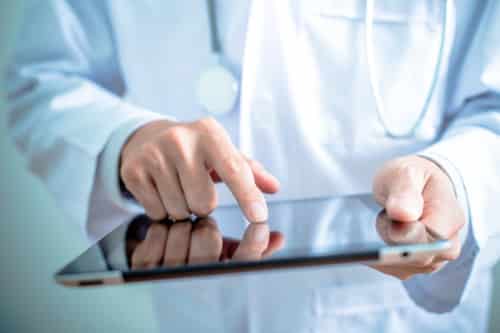 Medically Safe Detox
Our nursing and medically trained staff helps clients move through the detox phase safely and comfortably.
Fortunately, excruciating withdrawal symptoms can be avoided.
Medication is provided when needed.
Our nursing and medically trained staff gives patients the help, strength, and immediate medical attention needed to handle serious withdrawal symptoms.
Detox is never easy – but we make it as fast and comfortable as possible.
Whether addicted for several days or many years – a successful detox is the beginning of addiction recovery.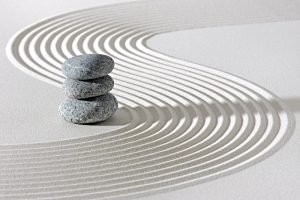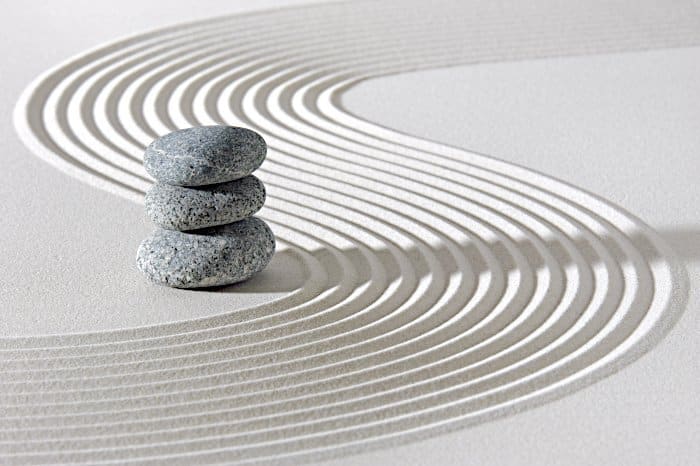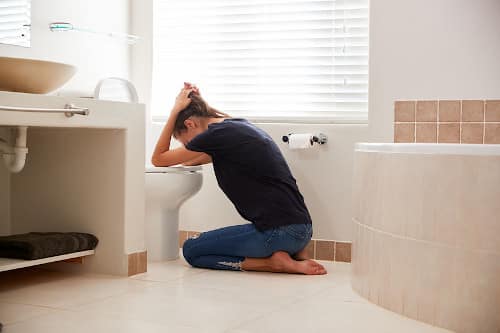 Quitting on Your Own Can Be Harmful
Quitting certain drugs without medical supervision can be dangerous or even life threatening.
The severity of the effects of self-detox will differ depending on the individual's history of substance abuse – and medical and physical conditions.
However, the risks of detox for drug and alcohol users can be dangerous enough that a detox should never be attempted alone.
A sudden stop of drug and alcohol use can lead to:
Depression • Suicidal Thoughts • Anxiety • Tremors • Seizures • Hallucinations • Rapid Heartbeat • Cardiac Arrest
How Long Does Detox Last?
For most, detox is complete is 7 days.
However the length of detox depends on the individual and their physical condition. Detox completion time will vary – based on individual differences.
Variable factors in the length of detox include:
∙ Type of addiction
∙ Length of time drug or alcohol abuse occurred
∙ The individual's general state of health
∙ Any underlying or contributing health and/or psychological issues
Stabilization After Detox – Treating PAWS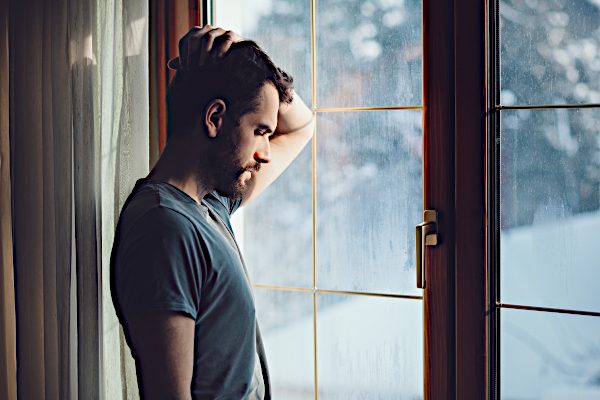 Post-Acute Withdrawal Syndrome PAWS

PAWS is a combination of emotional, mental and physical symptoms. It occurs after the initial physical withdrawal from alcohol, opiates, benzodiazepines, antidepressants and other substances.
What PAWS symptoms can I expect?

Each individual has unique physical, psychological, emotional and genetic factors.

Some individuals will experience one or two symptoms after detox. Others may experience multiple symptoms.
What are Post-Acute Withdrawal Syndrome symptoms?

Increased Sensitivity to Stress and Discomfort
Sleep Disturbances
Anxiety and Depression
Panic
Anhedonia – the inability to feel pleasure.
Dysphoria – state of generalized unhappiness, restlessness, dissatisfaction, or frustration.
Mood swings – from depression to euphoria.
Brain Fog – trouble concentrating.
Memory Problems
Irritability or Edginess
Fine Motor Coordination Problems
How long will PAWS last?

Each individual has unique experiences. Based on length of addiction, type of alcohol or substance used, basic physical and emotional condition, life stress factors and more – PAWS can last from a few weeks to several months or more.

For long term recovery – it is critical to get effective and quality care and support during detox and addiction recovery treatment. It is equally important to have recovery support ongoing. New Start Recovery Solutions Sacramento has a complete continuum of care; including aftercare and alumni groups and support.

Our goal is for our patients to experience life-long recovery from addiction.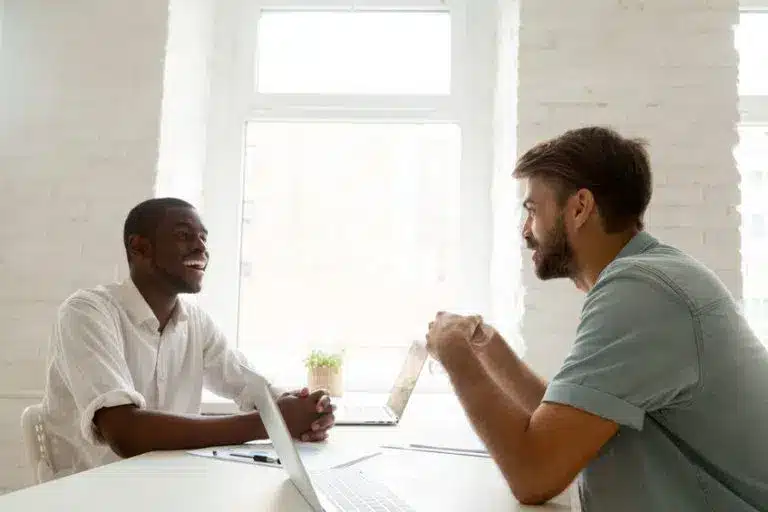 Next Step in Addiction Recovery
Treatment needs to be readily available. Because drug-addicted individuals may be uncertain about entering treatment, taking advantage of available services the moment people are ready for treatment is critical. Potential patients can be lost if treatment is not immediately available or readily accessible. As with other chronic diseases, the earlier treatment is offered in the disease process, the greater the likelihood of positive outcomes.

Principles of Drug Addiction Treatment: A Research-Based Guide (Third Edition)
After detox, we encourage patients to immediately enter one of our addition treatment programs.
Our dual diagnosis addiction treatment programs include:
• Residential Rehab Treatment
• Outpatient Rehab Treatment
• Telehealth Intensive Outpatient Treatment
We develop a personal, individualized and comprehensive addiction recovery treatment plan for each individual.
Our whole person dual diagnosis (also called co-occurring disorders) treatment programs make use of evidence based therapy that has been researched academically and/or scientifically; and has been proven effective.
Our evidence-based addiction recovery treatment includes a combination of:
Patients learn how to build and maintain a healthy, drug-free life through group and individual therapy, mindfulness training and mindfulness for relapse prevention, holistic therapies and group and individual counseling.
Our Goal for Patients: Life-long Sustainable Addiction Recovery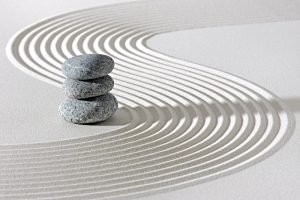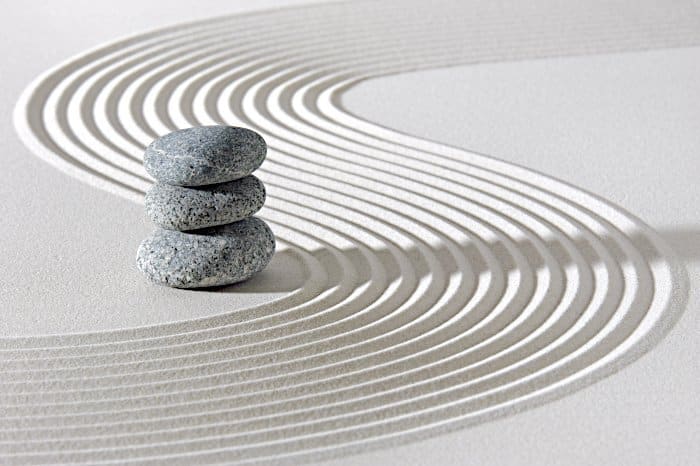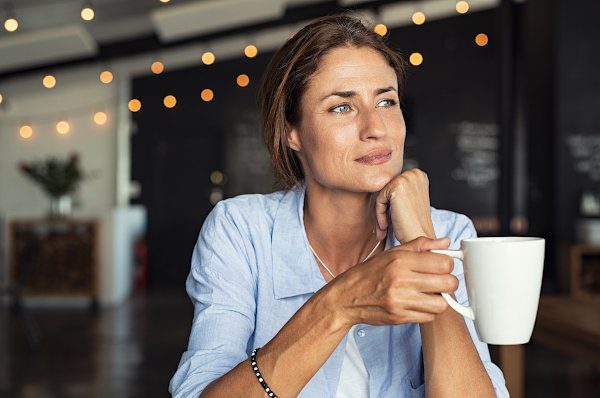 Lasting Aftercare
We are there for you every step of the way.
Recovering from addiction is a lifelong commitment.
We help patients achieve recovery goals by assisting with potential places to live, providing access to community support groups and developing individual wellness action plans.
Upon completion of our residential rehab or IOP or PHP outpatient rehab programs – graduates can participate in our weekly aftercare treatment for life (at no charge).
We have weekly alumni support groups that meet regularly.
This post first appeared on https://www.newstartrecoverysolutions.com/safe-detox/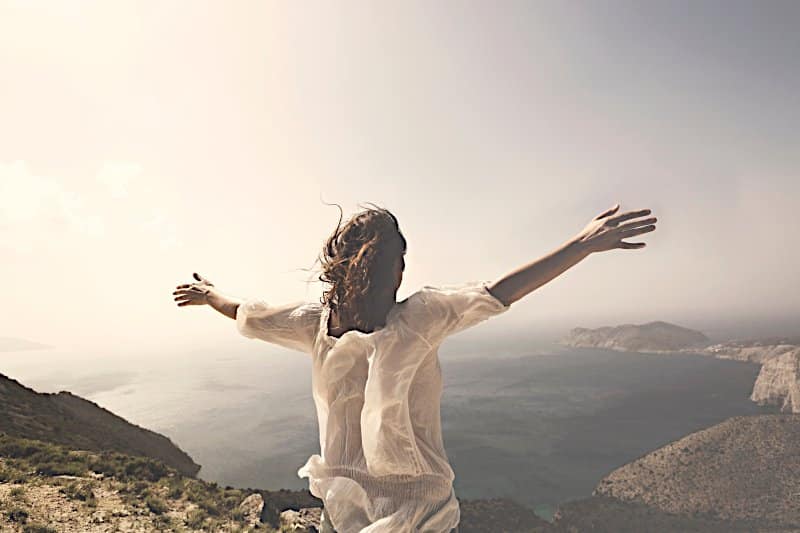 New Start Recovery Solutions | Recovery Happens Counseling Services


Confidential Consultations, Questions or Admissions
We are dedicated to helping those in need.
We Work with EAP and Union Programs and Accept Most Insurance
Kaiser Preferred Provider
VA Community Care Provider In-Network with TriWest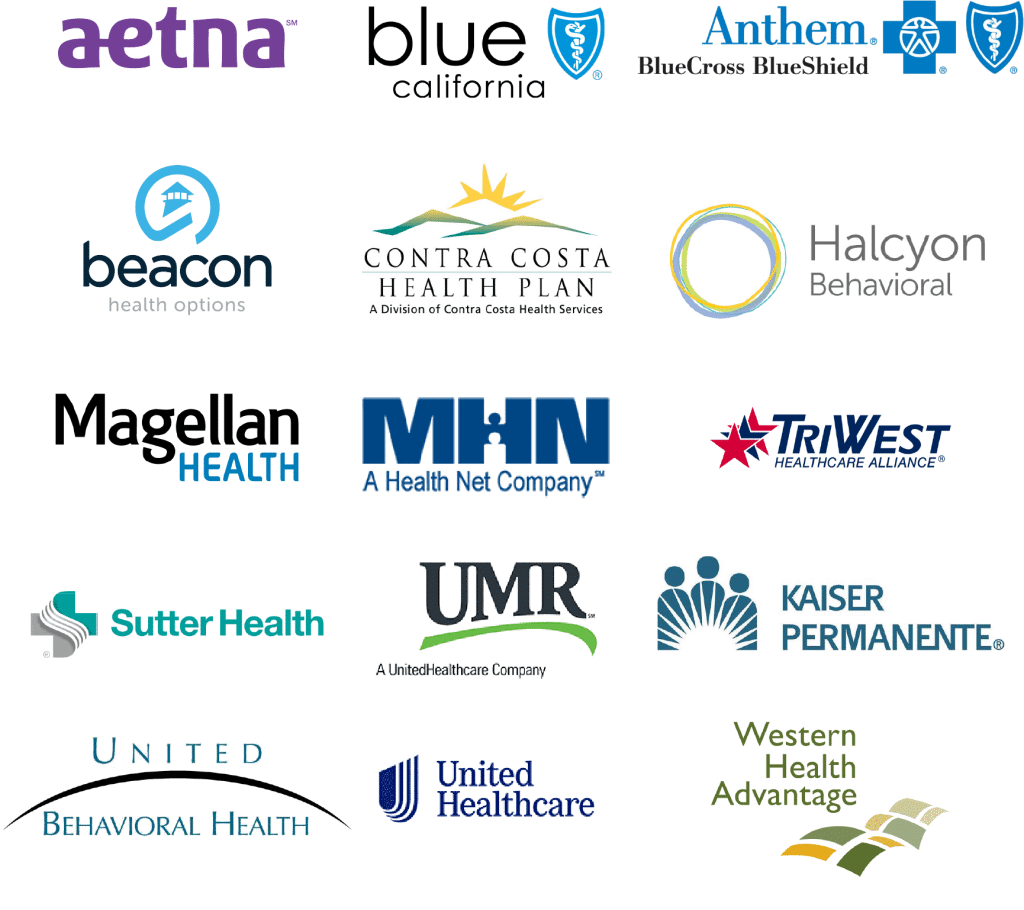 We also work out of network with most PPO insurance.
Please Note: We cannot accept Medicare, Medicaid or Medi-Cal.
Veteran Programs

We Work With:
∙ Union and EAP Programs
∙ VA Community Care Provider
∙ In-network with TriWest
• Each patient is evaluated by New Start Recovery Solutions staff and receives a biopsychosocial assessment; and an individualized treatment plan.
• We use Mindfulness for Relapse Prevention and other whole person evidence-based therapies.
• Our holistic therapies include CBT, DBT, Brainspotting, Conscious Recovery, yoga and more.
• If you or your loved one is located in Silicon Valley, San Francisco, Bay Area, San Rafael, Monterey, Sacramento, Chico, Paradise, Redding, Martinez or other Northern California area – and are dealing with a drug abuse or an alcohol use disorder – welcome to evidence-based whole person addiction treatment at New Start Recovery Solutions.
• New Start Recovery Solutions is a VA Community Care Provider; in-network with TriWest.
• Our trauma-informed dual diagnosis treatment is effective for PTSD, depression, anxiety and more.
• Military and Veteran PTSD Treatment Programs – Residential and Outpatient.
• Treatment Programs for First Responders, Union Members and Professionals.

Please call our Admissions at 866-303-6275 for more information.
Or feel welcome to Contact Us.
Your Life Awaits – Make a New Start Now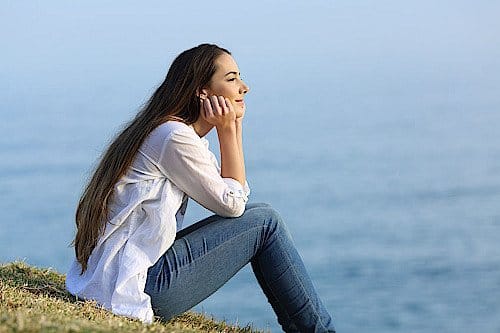 New Start Recovery Solutions
Questions? Call Admissions at 866-303-6275