Residential Inpatient Rehab Sacramento
Serving Sacramento, Northern California and the U.S.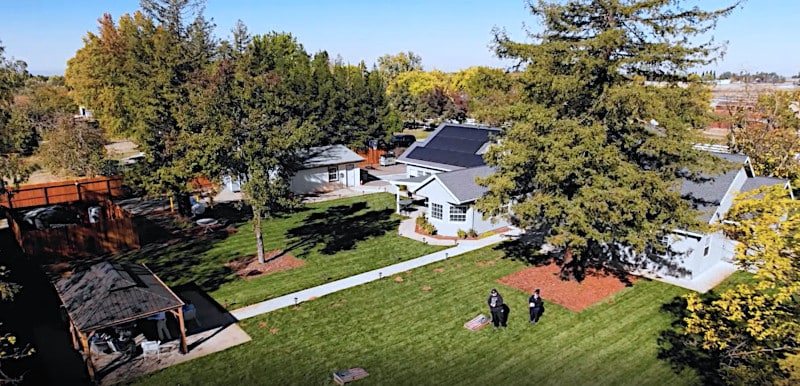 Life-changing Residential Addiction Treatment
Get help for alcohol, substance abuse and co-occurring disorders with our residential detox and dual diagnosis rehab in Sacramento.
What is Our Addiction Treatment Process?
Comprehensive Biopsychosocial Assessment
Personalized Treatment Plan Created – Including Patient Goals
Medical Detox – 7-10 days in most cases
(Opioid addiction is treated with MAT Medication-assisted Treatment; no withdrawal).
Residential or Outpatient Dual Diagnosis Addiction Treatment
· Evidence-based and Trauma-informed Behavioral Counseling and Psychoeducation
· Individual and Group Sessions
· Holistic treatment includes yoga, acupuncture, gardening and more
Alumni On-going Recovery and Support
· Group Activities, Alumni app 24/7, Ongoing Support
Evidence-based Dual Diagnosis Treatment
Evidence based medicine is the conscientious, explicit, and judicious use of current best evidence in making decisions about the care of individual patients. The practice of evidence based medicine means integrating individual clinical expertise with the best available external clinical evidence from systematic research.

Evidence-Based Practices in Addiction Treatment: Review and Recommendations for Public Policy
Our residential inpatient addiction rehab programs provide evidence-based and holistic care for the whole person.
Personalized Care for Each Individual
We provide individualized and personalized treatment for each patient's needs with a staff that includes mental health professionals as well as substance abuse counselors.
Evidence-based behavioral approaches engage individuals in their drug abuse treatment.
Beautiful Private Setting, Peaceful Environment
Our expansive and private treatment center in Sacramento is where you can find peace of mind away from distractions or temptations while healing mind, body and soul.
What is 'Evidence-based' Addiction Treatment?
Psychological interventions are an essential part of the treatment regimen and efforts should be made to integrate evidence-based interventions in all substance use disorder treatment programs.

Evidence Based Psychosocial Interventions in Substance Use
Evidence Based, Individualized Addiction Treatment
The best treatment for dual diagnosis is integrated treatment, in which the individual receives care for both diagnosed mental health issues and substance abuse.
New Start Recovery Solutions Sacramento patients receive individualized, evidence-based treatment programs. This includes individual and group therapy.
Not everyone is the same – and addiction treatment should not be the same either. Our staff looks at each person's unique history and creates an addiction treatment program that meets specific needs of the individual.
New Start Recovery Solutions Sacramento assists you or your loved one into the detox and addiction treatment program best suited to their individual needs.
No two individuals are exactly the same. Each person has unique circumstances and physical profile. We customize addiction treatment for each patient.
One call to our addiction hotline to discuss your situation gets you started – and we will take care of the rest. Our team of representatives will work with your insurance company for you.
Dual Diagnosis
Substance Use Disorder + Mental Health Issues = Dual Diagnosis
If you think you may be suffering from alcohol use disorder or substance use disorder – as well as PTSD, depression, trauma, anxiety or other mental health issue (dual diagnosis) – please know that seeking help is the first step to addiction recovery and regaining control of your life.
According to SAMSA (Substance Abuse and Mental Heath Services Administration), regarding co-occurring disorders: "An important key to a successful recovery is treating both the mental health disorder and the drug addiction at the same time".

Mental Health and Substance Use Disorders
At New Start Recovery Solutions Sacramento – our dual diagnosis programs treat both the addiction and any mental health issues at the same time.
People with mental health disorders are more likely than people without mental health disorders to experience addiction. Co-occurring disorders can be difficult to diagnose due to the complexity of symptoms. In many cases, people receive treatment for an addiction disorder while the mental health disorder remains untreated.
Dual diagnosis treatment is our specialty at NSRS Sacramento. We work with individuals experiencing PTSD, trauma, depression, anxiety and more.
See What is PTSD?
The goals of New Start Recovery Solutions are to establish sobriety and psychosocial supports, coping strategies and facilitate relapse prevention. We assist our patients to resolve any underlying mental health issues and achieve a holistic and sustainable long term addiction recovery.
We treat the Whole Person – Body, Mind and Spirit.
Dual Diagnosis Addiction Cycle
→ Mental Health symptoms interact with alcohol or drug effects.
→ Intoxication: relieves symptoms of mental illness
→ Tolerance: exacerbates symptoms of mental illness
→ Withdrawal: exacerbates symptoms of mental illness
Medical and clinical professionals have a term for people who have both a mental heath issue (such as PTSD, depression, trauma) and an addiction problem (substance use disorder, or SUD).
The term is called Dual Diagnosis or Co-occurring Disorders. This means the individual has a combination of mental disorders (such as PTSD, depression, anxiety, trauma, etc.) and addiction (to drugs or alcohol.)
Residential, Outpatient and Telehealth treatment is available.
New Start Recovery Solutions has residential rehab centers in Sacramento, Concord (Bay Area), and Bangor (Chico area).
And in June 2022 – our new Monterey detox and residential addiction treatment rehab center will open.
According to the National Institute of Drug Abuse NIDA, successful addiction treatment has several steps:
· Detoxification
· Behavioral counseling
· Medication (for opioid or alcohol addiction)
· Evaluation and treatment for co-occurring mental health issues such as depression and anxiety
· Long-term follow-up to prevent relapse

Treatment Approaches for Drug Addiction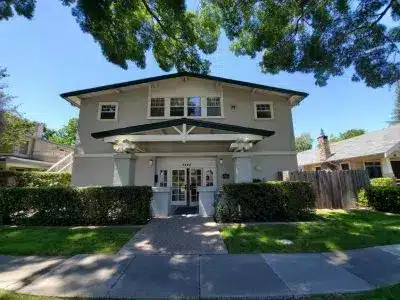 ---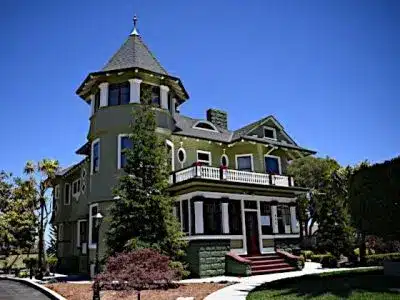 New Start Recovery Solutions Monterey, CA
468 Pine Ave
Pacific Grove, California 93950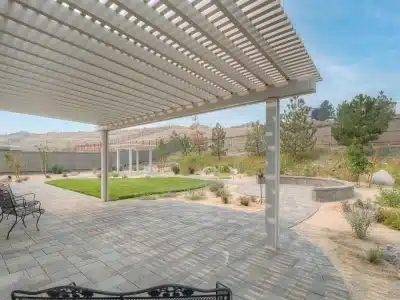 New Start Recovery Solutions Reno, Nevada
8255 Opal Ranch Way
Reno
,
Nevada
89506
OPEN SUMMER 2023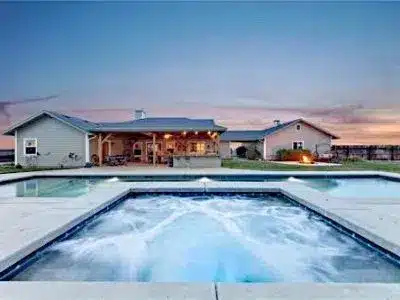 ---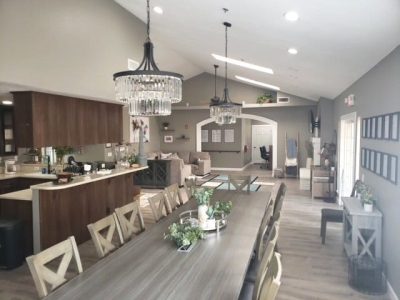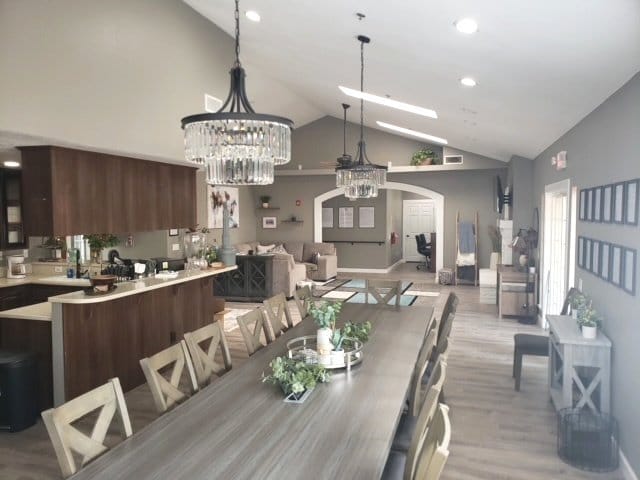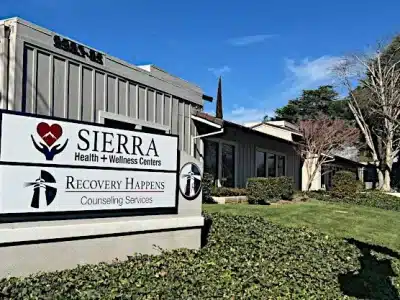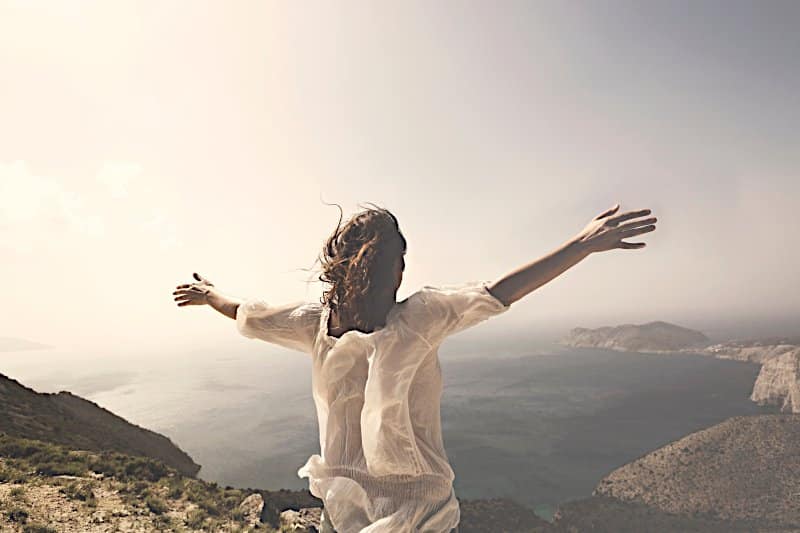 New Start Recovery Solutions | Recovery Happens Counseling Services


Confidential Consultations, Questions or Admissions
We are dedicated to helping those in need.
We Work with EAP and Union Programs and Accept Most Insurance
Kaiser Preferred Provider
VA Community Care Provider In-Network with TriWest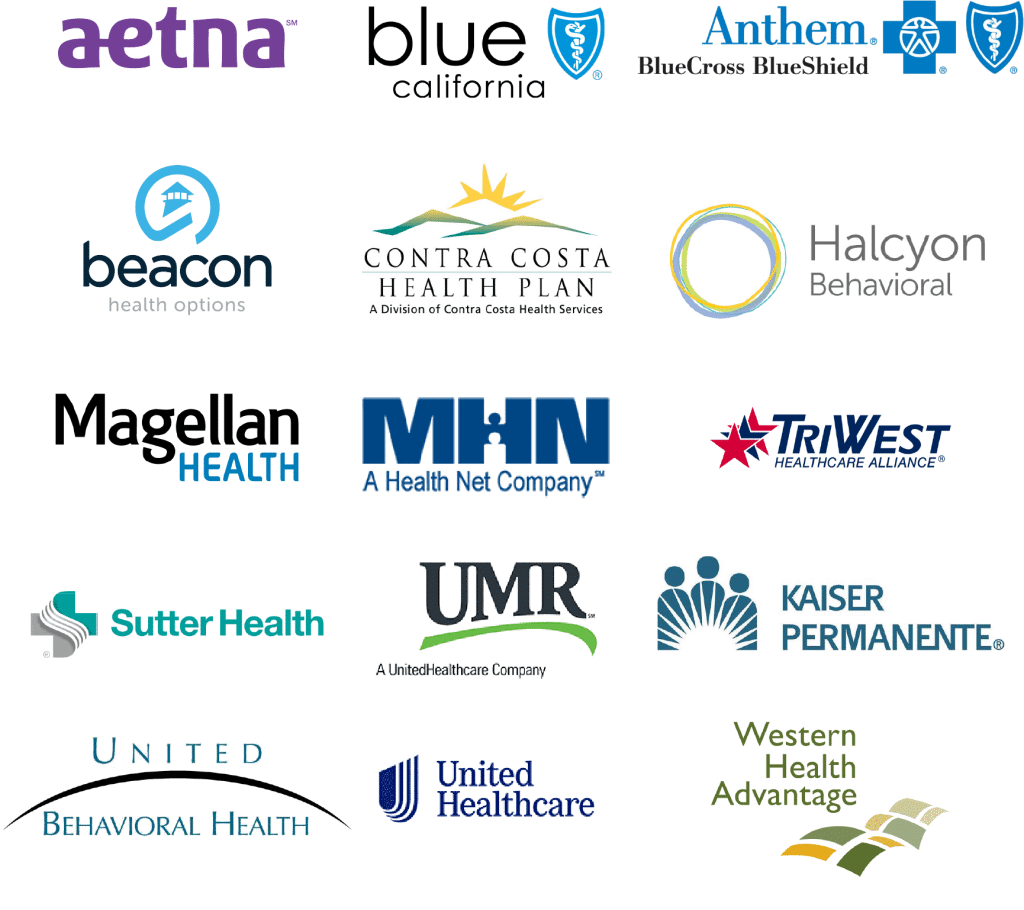 We also work out of network with most PPO insurance.
Please Note: We cannot accept Medicare, Medicaid or Medi-Cal.
Veteran Programs

We Work With:
∙ Union and EAP Programs
∙ VA Community Care Provider
∙ In-network with TriWest
• Each patient is evaluated by New Start Recovery Solutions staff and receives a biopsychosocial assessment; and an individualized treatment plan.
• We use Mindfulness for Relapse Prevention and other whole person evidence-based therapies.
• Our holistic therapies include CBT, DBT, Brainspotting, Conscious Recovery, yoga and more.
• If you or your loved one is located in Silicon Valley, San Francisco, Bay Area, San Rafael, Monterey, Sacramento, Chico, Paradise, Redding, Martinez or other Northern California area – and are dealing with a drug abuse or an alcohol use disorder – welcome to evidence-based whole person addiction treatment at New Start Recovery Solutions.
• New Start Recovery Solutions is a VA Community Care Provider; in-network with TriWest.
• Our trauma-informed dual diagnosis treatment is effective for PTSD, depression, anxiety and more.
• Military and Veteran PTSD Treatment Programs – Residential and Outpatient.
• Treatment Programs for First Responders, Union Members and Professionals.

Please call our Admissions at 866-303-6275 for more information.
Or feel welcome to Contact Us.
Your Life Awaits – Make a New Start Now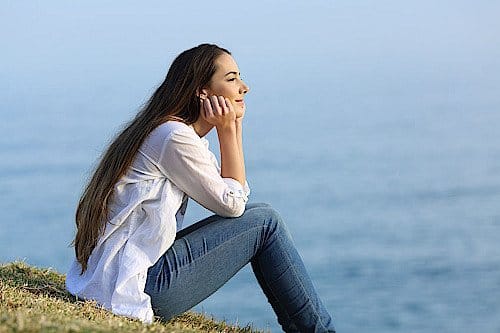 New Start Recovery Solutions
Questions? Call Admissions at 866-303-6275