Residential Detox and Dual Diagnosis Addiction Treatment Rehab
Whole Person Sustainable Addiction Recovery
New Start Recovery Solutions Sacramento is part of a Northern California network of leading behavioral health centers for adults and families who suffer from addiction to alcohol, opiates, amphetamines and other substances.
Specializing in Dual Diagnosis Addiction Recovery Treatment
We provide trauma-informed evidence-based alcohol and substance abuse addiction recovery combined with mental health treatment.
Using evidence-based integrated mental health care and addiction treatment – we give patients the tools and foundation for life-long recovery.
Each patient receives a biopsychosocial evaluation on admission. And a personalized treatment program is then created for each individual.
In addition, we have: Veterans Programs, First Responders Programs, Professionals Programs, Union Programs.
New Start Recovery Solutions Sacramento Photo Tour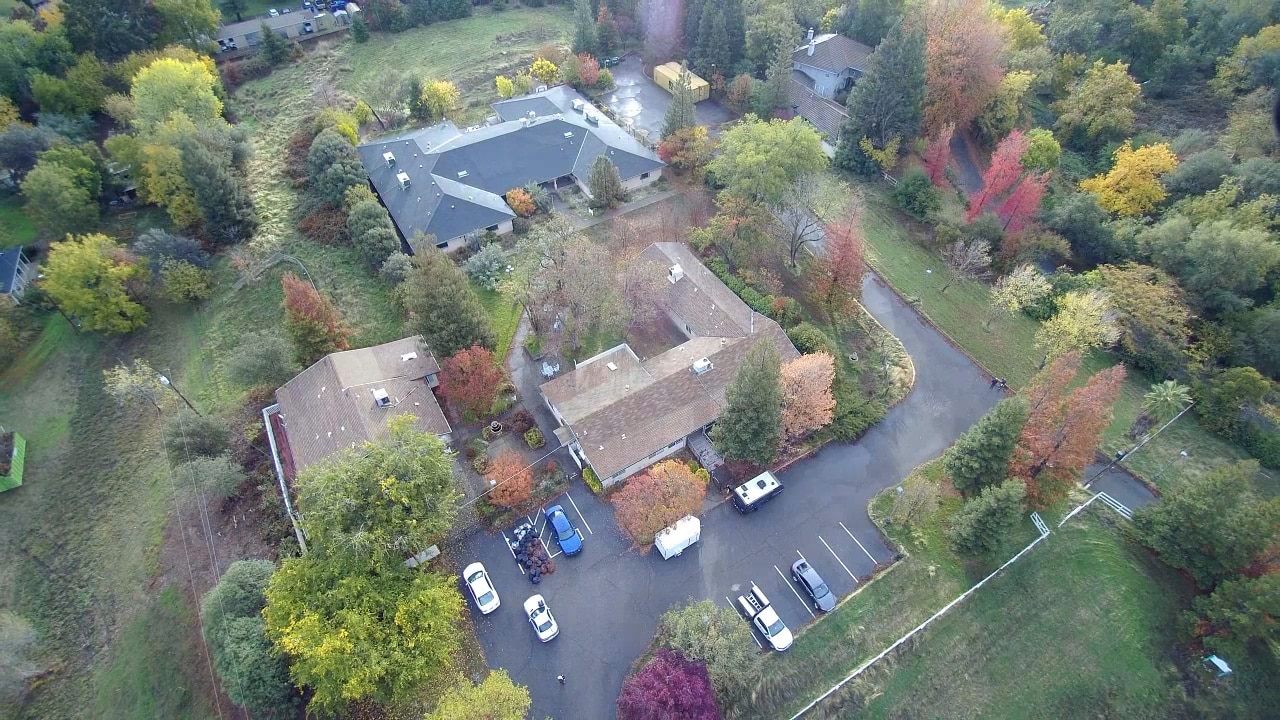 Video Tour