New Start Recovery Solutions Sacramento
Dual Diagnosis Addiction Treatment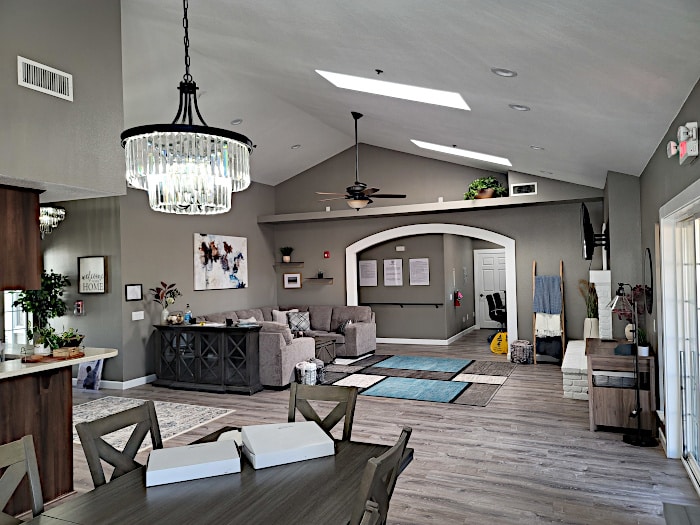 Evidence-based and Trauma-informed Addiction Recovery
New Start Recovery Solutions Sacramento specializes in dual diagnosis addiction recovery treatment.
We provide trauma-informed evidence-based alcohol and substance abuse addiction recovery combined with mental health treatment.
Using evidence-based integrated mental health care and addiction treatment – we give patients the tools and foundation for life-long recovery.
Each patient receives a biopsychosocial evaluation on admission. A personalized treatment program is then created for each individual.
In addition, we have: Veterans Programs, First Responders Programs, Professionals Programs, Union Programs.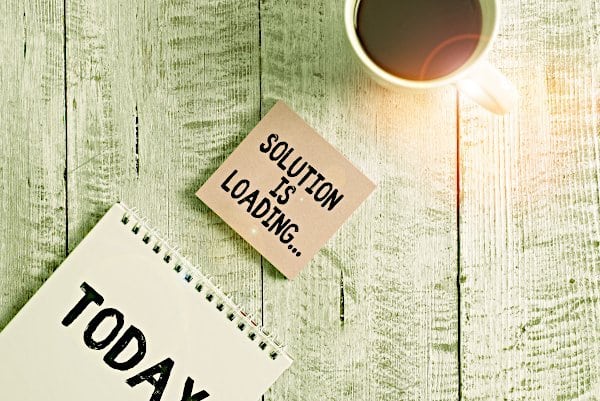 Addiction Treatment for the Whole Person
Addiction recovery treatment includes Group and Individual Counseling, Mindfulness for Recovery, Relapse Prevention, Nutrition and Wellness, Family Programs and Aftercare.
There are multiple New Start Recovery Solutions locations in Northern California to serve those needing addiction treatment.
In addition to our Sacramento location, we have residential detox and addiction rehab treatment centers in Concord CA and Bangor CA.
For More info or a Confidential Consultation –
Contact Us at 916-269-5382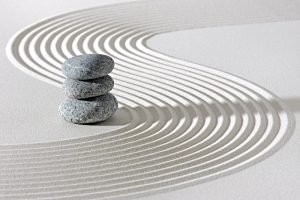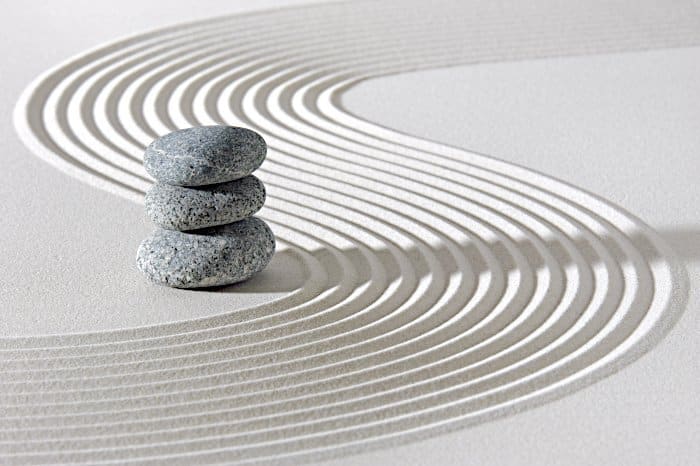 A New Start in Life is Just a Short Step Away
New Start Recovery Solutions Sacramento is part of a world class behavioral health system.
New Start Recovery Solutions provides treatment for those who suffer from alcohol and substance abuse – as well as PTSD, depression, trauma, anxiety and any underlying mental or emotional issues.
Each patient receives a comprehensive biopsychosocial assessment and personalized treatment plan.
It is our passion and mission to carefully and compassionately guide individuals into recovery and a better quality of life.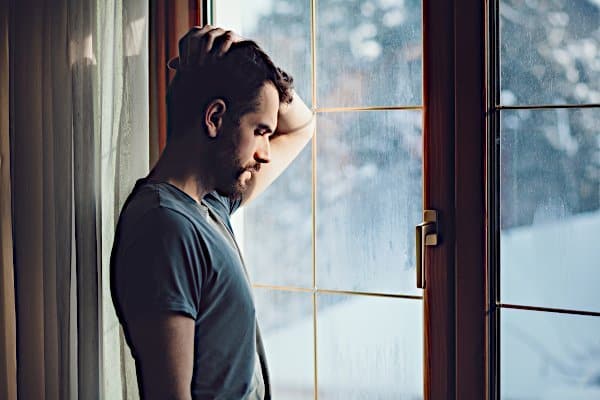 • Medically Managed Detoxification
• General Outpatient Services – Adolescents 12+ and Adults
• Men & Women ages 18+ for Residential Rehabs
• 24-hour on-site monitoring
• Residential Inpatient Rehab Treatment
• Whole Person Evidence-based Recovery
• Mindfulness for Recovery
• Telehealth Virtual IOP Intensive Outpatient Program
• Family Program and Counseling
• Intervention and Crisis Intervention
• Nutrition and Wellness Programs
• Relapse Prevention
• Dual Diagnosis Treatment (Our Specialty)
• PHP 'Day Program' Partial Hospitalization Program
• IOP Intensive Outpatient Treatment
• Outpatient Primary Mental Health Therapy
• Veteran/Military PTSD Dual Diagnosis Rehab
• VA Community Care Provider
• TriWest In-network (Proud to be Serving our Military!)
• Most Insurance Accepted – We Work with Union and EAP Programs