Drug & Alcohol Detox Sacramento Area
New Start Recovery Solutions Sacramento is one of four conveniently located Northern California facilities
providing drug and alcohol detox, residential addiction treatment, outpatient programs, alumni programs, and more for the Sacramento area.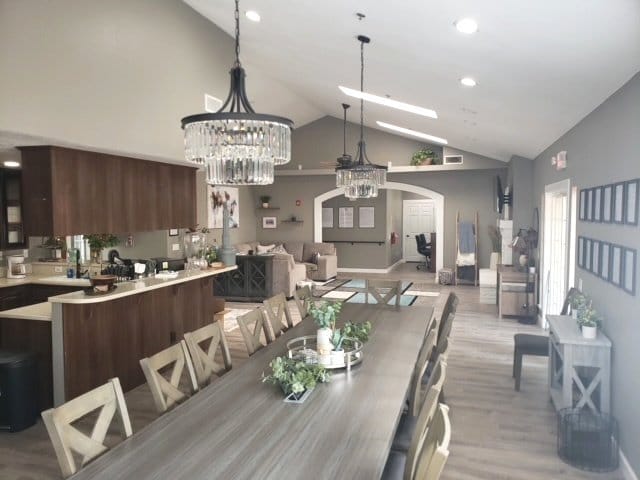 Video Tour
What to Expect in Drug & Alcohol Detox
· Detox from alcohol or addictive substances is experienced on several levels: Physical, Emotional and Psychological.
· Time required for detox can range from a few days to 10+ days – depending on the substance used and the individual.
· Severity of symptoms can vary from quite mild to life threatening.
· No two cases are identical! We tailor each treatment plan to the individual.
Do not let the fear of detox keep you trapped in addiction! At New Start Recovery Solutions Sacramento – we can help.
Alcohol Withdrawal Symptoms
Common
Anxiety
Vomiting
Shaky hands
Headache
Nausea
Insomnia
Sweating
Severe
Confusion
Racing heart
Fever
Heavy sweating
High blood pressure
Delirium tremens (DTs)
Seizures
Drug Withdrawal Symptoms
Stimulants
Restlessness
Agitation and irritability
Extreme Fatigue
Depression and suicidal thoughts
General discomfort
Slowed activity level
Dramatic dreams and nightmares
Opiates
Diarrhea
Abdominal cramps
Vomiting
Nausea
Muscle aches
Sweating
Runny nose and teary eyes
Anxiety and irritability
Trouble sleeping
Benzodiazepines
Anxiety
Tremor
Increased pulse
Problems sleeping
Nausea, vomiting, or diarrhea
Unusual body sensations
Seizures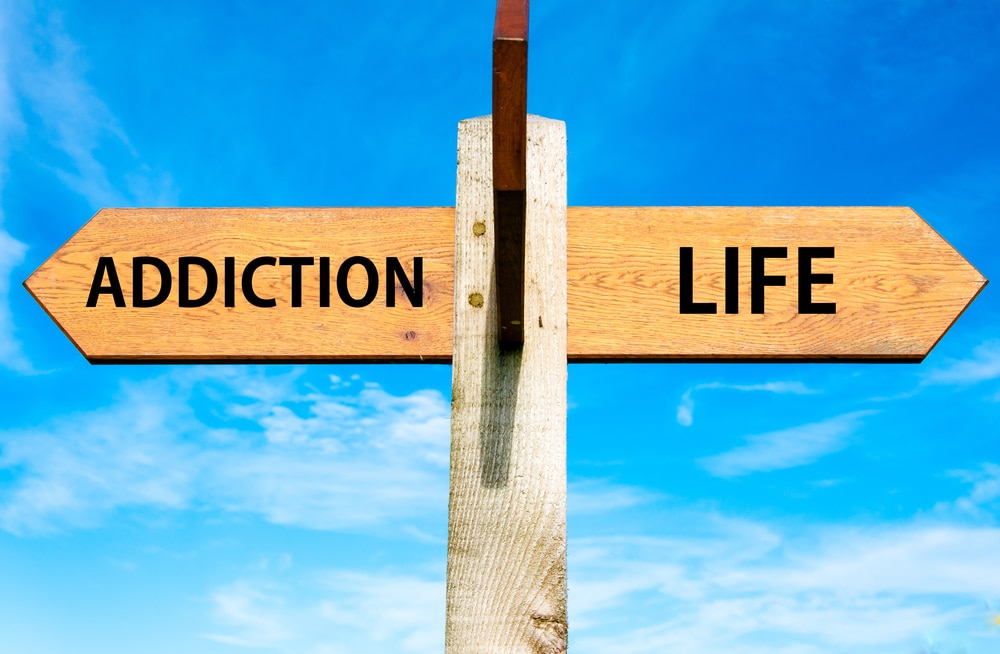 What is Drug & Alcohol Detox?
Detox from drugs or alcohol is the elimination of addictive substances from the body. Alcohol or drug addiction results in the body developing dependence on addictive substances. When the substances are reduced and removed during detox, the body has to adjust to the change.
Drug & Alcohol Detox Experience Varies
Reactions to detox are difficult to predict in advance. Some of the individually variable factors include type of substance used, length of the substance abuse and quantities used, physical and mental health, social and family situation, stress and genetics.
Withdrawal Symptom Management
Physical withdrawal symptoms are handled with medical supervision and medication. We also support the emotional and psychological disturbances many individuals experience during and after detox. Physical, emotional and psychological symptoms can range from almost none to life threatening.
Drug & Alcohol Detox and PAWS Support
During detox, we give support, counseling and guidance to our patients on all levels. Detox support begins in intake and evaluation and extends through Post-Acute Withdrawal Syndrome PAWS.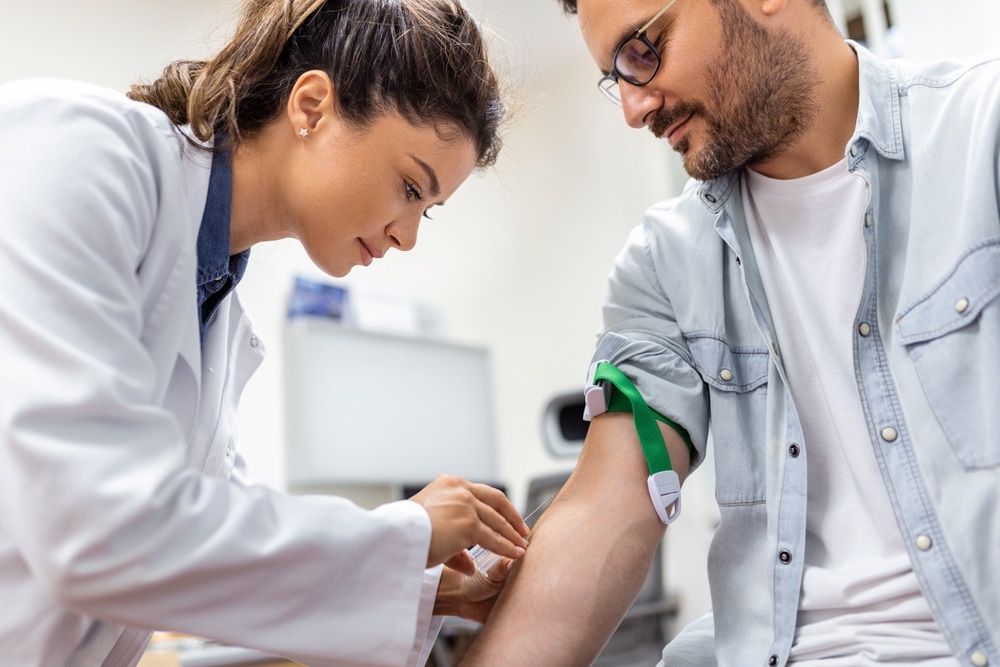 You Don't Have To Go It Alone!
Many addicts have tried and succeeded at detoxing themselves at home but it can be very dangerous especially as we age and if we have any heart or blood pressure related conditions . Heavy, long-term alcohol and/or benzodiazepine users are the most likely to flat out require medical assistance to avoid life threatening complications. Call 911 immediately if you or a loved one become very confused, exhibit signs of stroke or seizure, or experience persistent hallucinations. There are many factors to consider and monitor!
Same Day Drug & Alcohol Detox Admissions
For worry free medically supervised detox treatment call New Start Recovery Solutions admissions today at 866-303-6275 for confidential questions and assistance. Members of our clinical team are on premises 24/7 to monitor your progress. Obviously some things are best left to the professionals, allowing you focus on your recovery with all of your strength! Our patients are able to access the benefits of professional medical care in the comfort of a residential setting.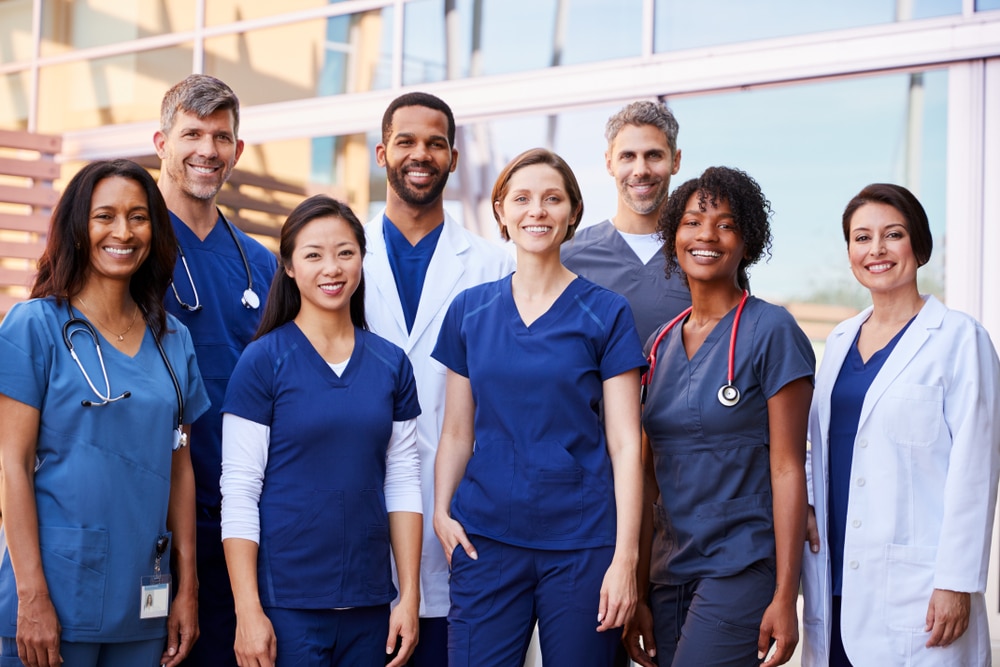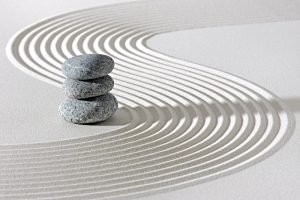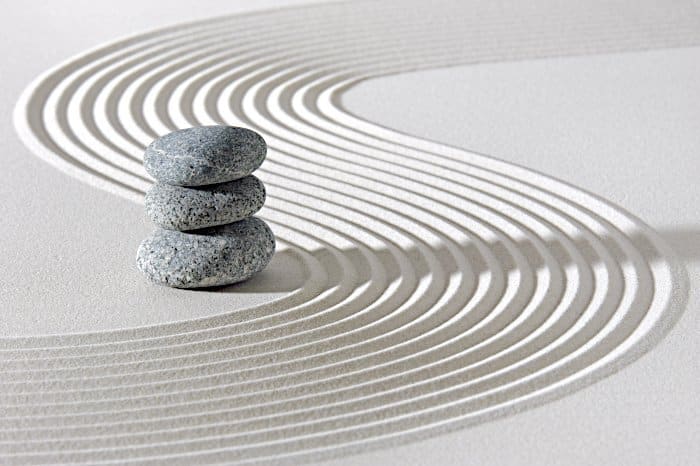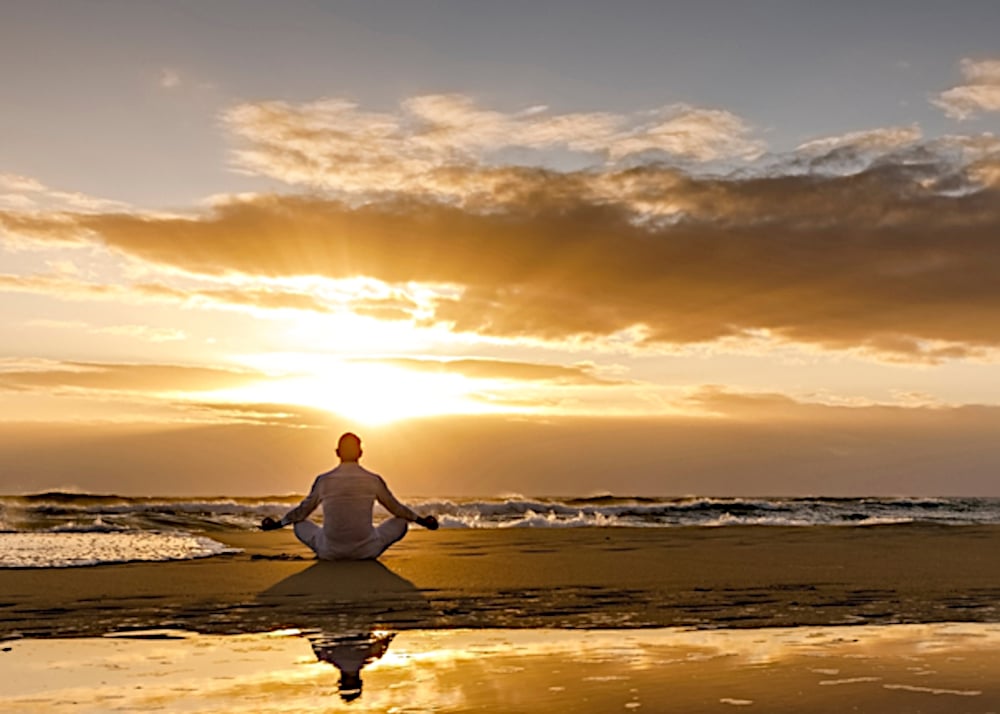 Drug & Alcohol Detox Process at New Start Recovery Solutions Sacramento
Step 1. Comprehensive Evaluation. This includes testing for alcohol and substances;
medical, physical and psychological assessment; and a personalized treatment plan for safe detox.
Step 2. Managing physical symptoms of acute withdrawal during detox from alcohol or drugs. Medications are used as needed to manage symptoms.
Step 3. Support during the detox process: medical, emotional and psychological. This includes stabilization support for Post-Acute Withdrawal Syndrome PAWS after chemical detox is complete.
Step 4. Detox is the first step in addiction recovery.
· Effective detox includes encouraging entry into substance use disorder treatment.
· Detox alone should not be confused with addiction recovery and healing.
Note Regarding Opioid Addiction Recovery –
We use Medication-Assisted Treatment MAT for opioid recovery. MAT does not require full detox; and there is no acute painful withdrawal.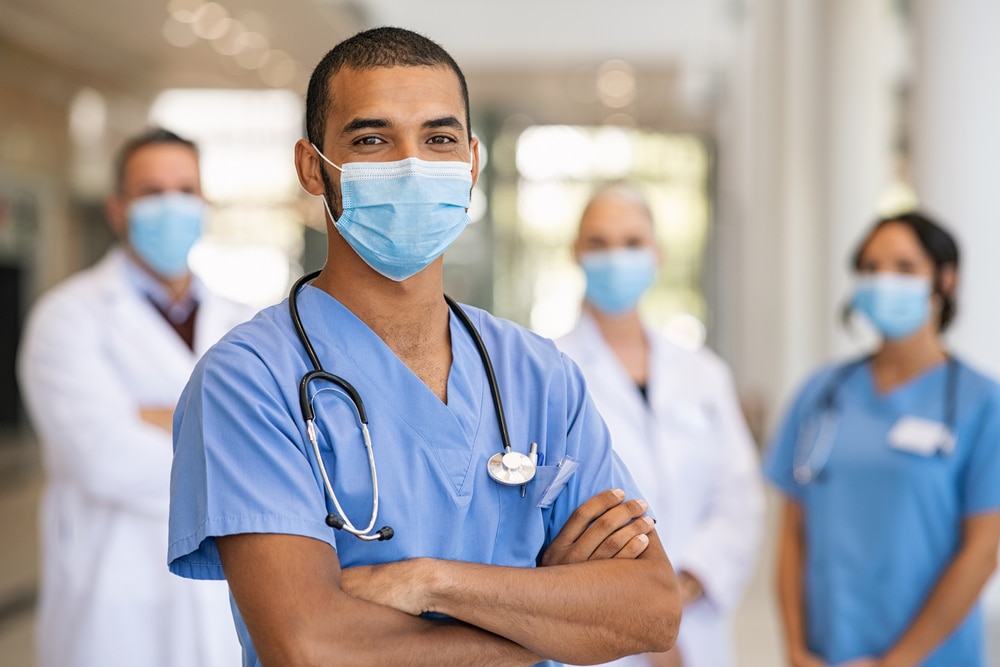 The Winning Team
Our compassionate and experienced medical staff at New Start Recovery Solutions Sacramento supervises patients in detox 24/7.
Medically assisted drug and alcohol Detox is also available at our locations in Concord, Monterey and Bangor.
We provide crucial medical supervision, counseling, medication, and emotional support during the acute detox process.
And we support our patients during the critical Post-Acute Withdrawal Syndrome (PAWS) phase.
We encourage and guide detox patients into entering addiction treatment therapy after detox.
Treatment needs to be readily available. Because drug-addicted individuals may be uncertain about entering treatment, taking advantage of available services the moment people are ready for treatment is critical. Potential patients can be lost if treatment is not immediately available or readily accessible. As with other chronic diseases, the earlier treatment is offered in the disease process, the greater the likelihood of positive outcomes.

Principles of Drug Addiction Treatment: A Research-Based Guide (Third Edition)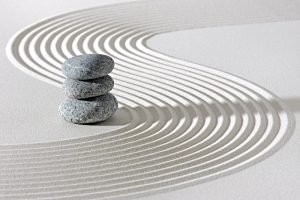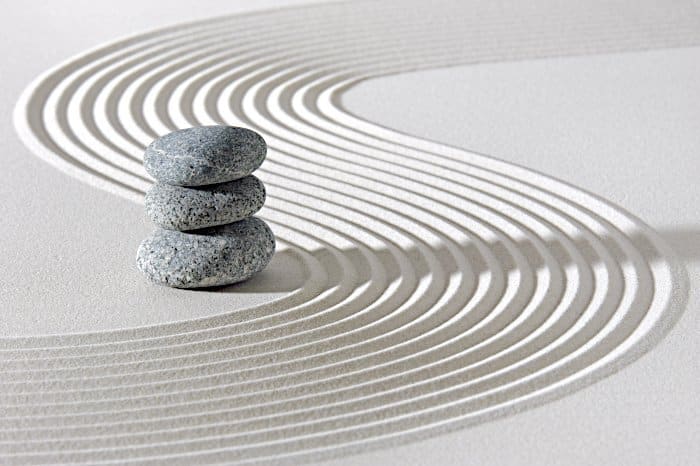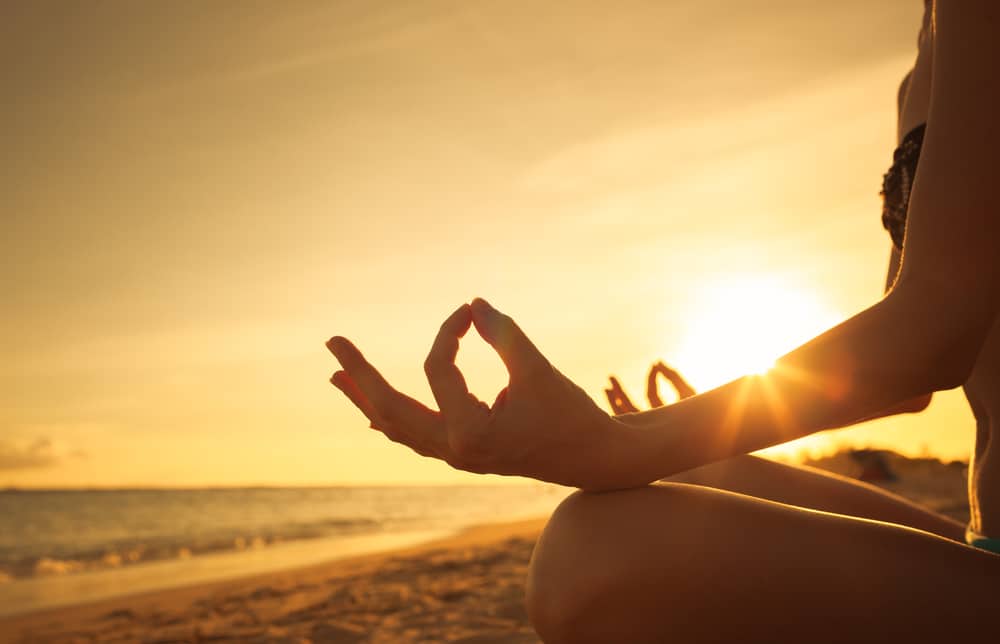 After Drug and Alcohol Detox – Next Step, Rehab
A safe and comfortable detox gives patients the foundation and confidence needed to face their addiction issues – and begin addiction treatment.
Studies have shown that for long term addiction recovery after detox – individuals benefit most by entering an inpatient or outpatient addiction rehab treatment program.
It is good to enter detox and remove harmful substances. However if after detox the individual immediately returns to substance or alcohol abuse – then detox was only a temporary solution to address the physical discomfort from an ongoing addiction.
Medical detox is one of the first steps in our continuum of care at New Start Recovery Solutions. Before treatment ends you will have a full Relapse Prevention Plan in place.
New Start Recovery Solutions Sacramento Continuum of Care
What is Post-Acute Withdrawal Syndrome PAWS?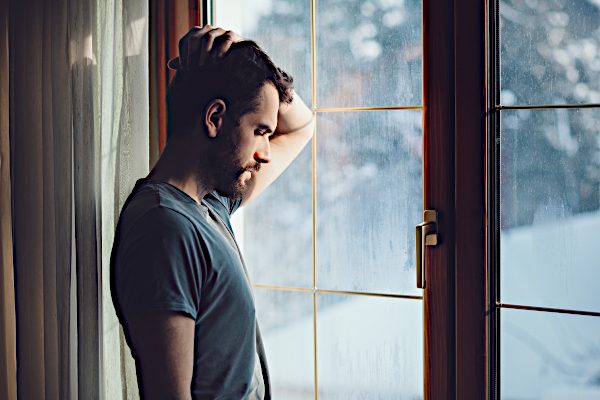 Post-Acute Withdrawal Syndrome PAWS

PAWS is a combination of emotional, mental and physical symptoms. It occurs after the initial physical withdrawal from alcohol, opiates, benzodiazepines, antidepressants and other substances.
What PAWS symptoms can I expect?

Each individual has unique physical, psychological, emotional and genetic factors.

Some individuals will experience one or two symptoms after detox. Others may experience multiple symptoms.
What are Post-Acute Withdrawal Syndrome symptoms?

Increased Sensitivity to Stress and Discomfort
Sleep Disturbances
Anxiety and Depression
Panic
Anhedonia – the inability to feel pleasure.
Dysphoria – state of generalized unhappiness, restlessness, dissatisfaction, or frustration.
Mood swings – from depression to euphoria.
Brain Fog – trouble concentrating.
Memory Problems
Irritability or Edginess
Fine Motor Coordination Problems
How long will PAWS last?

Each individual has unique experiences. Based on length of addiction, type of alcohol or substance used, basic physical and emotional condition, life stress factors and more – PAWS can last from a few weeks to several months or more.

For long term recovery – it is critical to get effective and quality care and support during detox and addiction recovery treatment. It is equally important to have recovery support ongoing. New Start Recovery Solutions has a complete continuum of care; including aftercare and alumni groups and support.

Our goal is for our patients to experience life-long recovery from addiction.
Sacramento Drug and Alcohol Detox and Addiction Recovery Treatment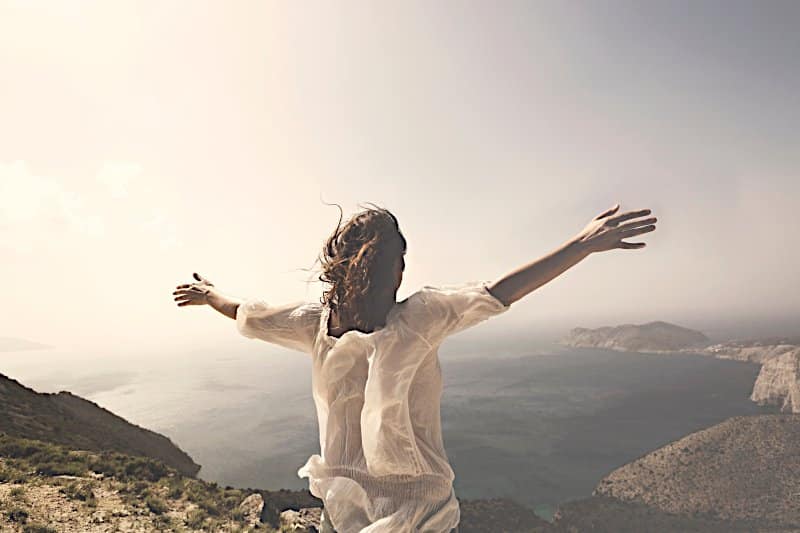 New Start Recovery Solutions | Recovery Happens Counseling Services


Confidential Consultations, Questions or Admissions
We are dedicated to helping those in need.
We Work with EAP and Union Programs and Accept Most Insurance
Kaiser Preferred Provider
VA Community Care Provider In-Network with TriWest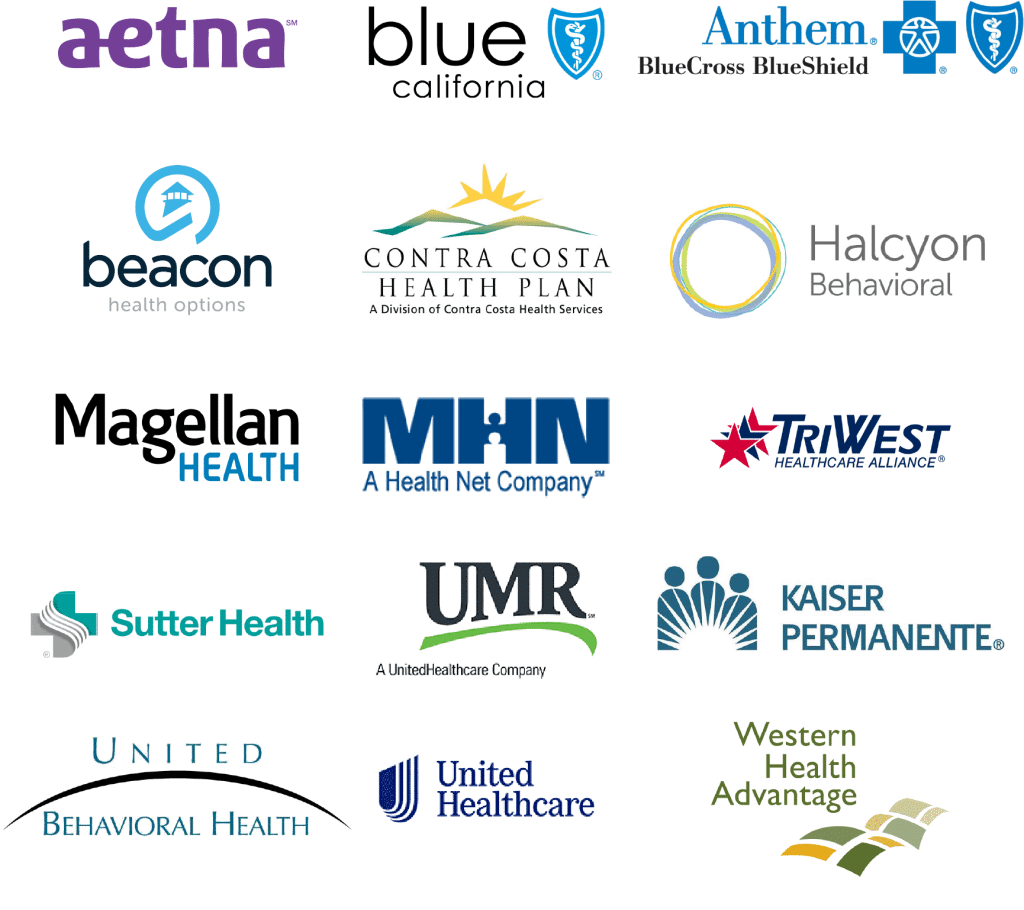 We also work out of network with most PPO insurance.
Please Note: We cannot accept Medicare, Medicaid or Medi-Cal.
Veteran Programs

We Work With:
∙ Union and EAP Programs
∙ VA Community Care Provider
∙ In-network with TriWest
• Each patient is evaluated by New Start Recovery Solutions staff and receives a biopsychosocial assessment; and an individualized treatment plan.
• We use Mindfulness for Relapse Prevention and other whole person evidence-based therapies.
• Our holistic therapies include CBT, DBT, Brainspotting, Conscious Recovery, yoga and more.
• If you or your loved one is located in Silicon Valley, San Francisco, Bay Area, San Rafael, Monterey, Sacramento, Chico, Paradise, Redding, Martinez or other Northern California area – and are dealing with a drug abuse or an alcohol use disorder – welcome to evidence-based whole person addiction treatment at New Start Recovery Solutions.
• New Start Recovery Solutions is a VA Community Care Provider; in-network with TriWest.
• Our trauma-informed dual diagnosis treatment is effective for PTSD, depression, anxiety and more.
• Military and Veteran PTSD Treatment Programs – Residential and Outpatient.
• Treatment Programs for First Responders, Union Members and Professionals.

Please call our Admissions at 866-303-6275 for more information.
Or feel welcome to Contact Us.
Your Life Awaits – Make a New Start Now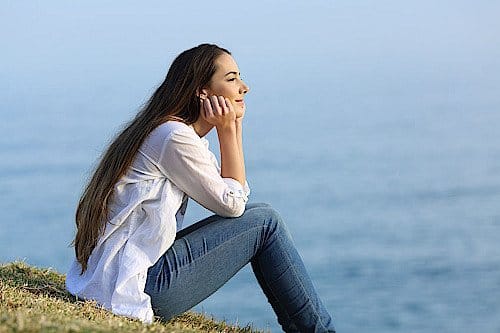 New Start Recovery Solutions
Questions? Call Admissions at 866-303-6275
This post first appeared on https://www.newstartrecoverysolutions.com/drug-alcohol-detox-rehab-sacramento