Monterey CA Residential Inpatient Addiction Rehab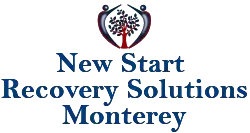 Residential Detox and Dual Diagnosis Addiction Treatment Rehab
Holistic Sustainable Addiction Recovery
Questions and Admissions Phone: 866-303-6275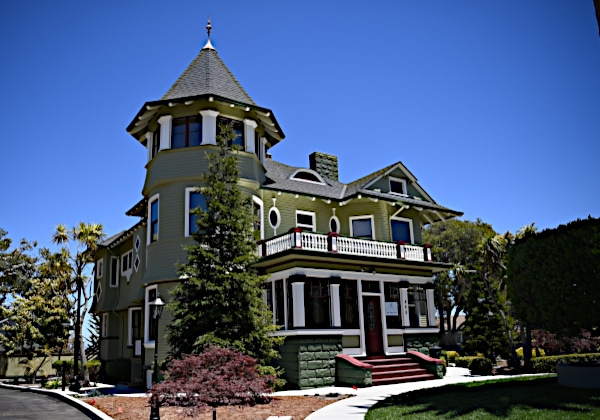 Find Rehab Near Me
Evidence-based, Dual Diagnosis Holistic Addiction Recovery
New Start Recovery Solutions Monterey is part of a Northern California network of leading behavioral health centers for adults and families who suffer from addiction to alcohol, opiates, amphetamines and other substances. We are owned and operated
by Sierra Health and Wellness Centers.
• Medically Managed Detoxification
• IOP and PHP Outpatient Services – Adults 18+
• Men & Women ages 18+ for Residential Rehabs
• 24-hour on-site monitoring
• Residential Inpatient Rehab Treatment
• Whole Person Evidence-based Recovery
• Medication-Assisted Treatment MAT for Opioid Addiction
• Telehealth Virtual IOP Intensive Outpatient Program
• Family Program and Counseling
• Intervention and Crisis Intervention
• Nutrition and Wellness Programs
• Relapse Prevention and Mindfulness for Recovery
• Dual Diagnosis Treatment (Our Specialty)
• PHP 'Day Program' Partial Hospitalization Program
• IOP Intensive Outpatient Treatment
• Outpatient Primary Mental Health Therapy
• Veteran PTSD Dual Diagnosis Rehab
• VA Community Care Provider
• TriWest In-network (Proud to be Serving our Military!)
• Most Insurance Accepted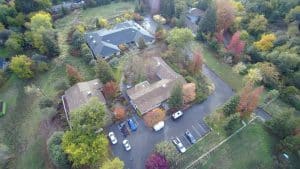 Residential Inpatient Detox
Dual Diagnosis Substance Abuse Treatment Northern California
Affordable residential inpatient detox and dual diagnosis substance abuse treatment in Northern California:
Concord, Bangor / Chico Area, Sacramento, and Reno Nevada.
We provide trauma-informed dual diagnosis treatment for anyone experiencing PTSD – including veterans and first responders. Our dual diagnosis recovery programs feature treatment for depression, anxiety and more.
Also Available:
Outpatient Rehab Treatment and Outpatient Mental Health Therapy
Call our Main Number for a Confidential Consultation
866-303-6275
We Accept Most Insurance

New Start Recovery Solutions Monterey Video Tour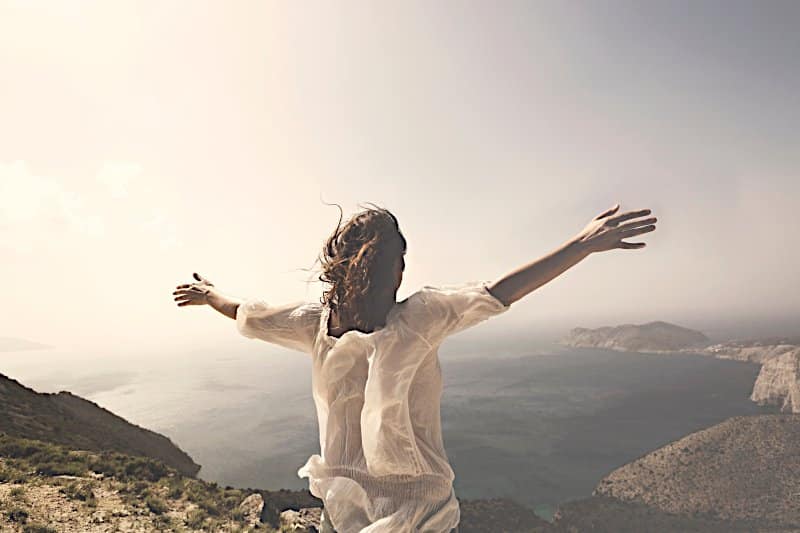 New Start Recovery Solutions | Recovery Happens Counseling Services


Confidential Consultations, Questions or Admissions
We are dedicated to helping those in need.
We Work with EAP and Union Programs and Accept Most Insurance
Kaiser Preferred Provider
VA Community Care Provider In-Network with TriWest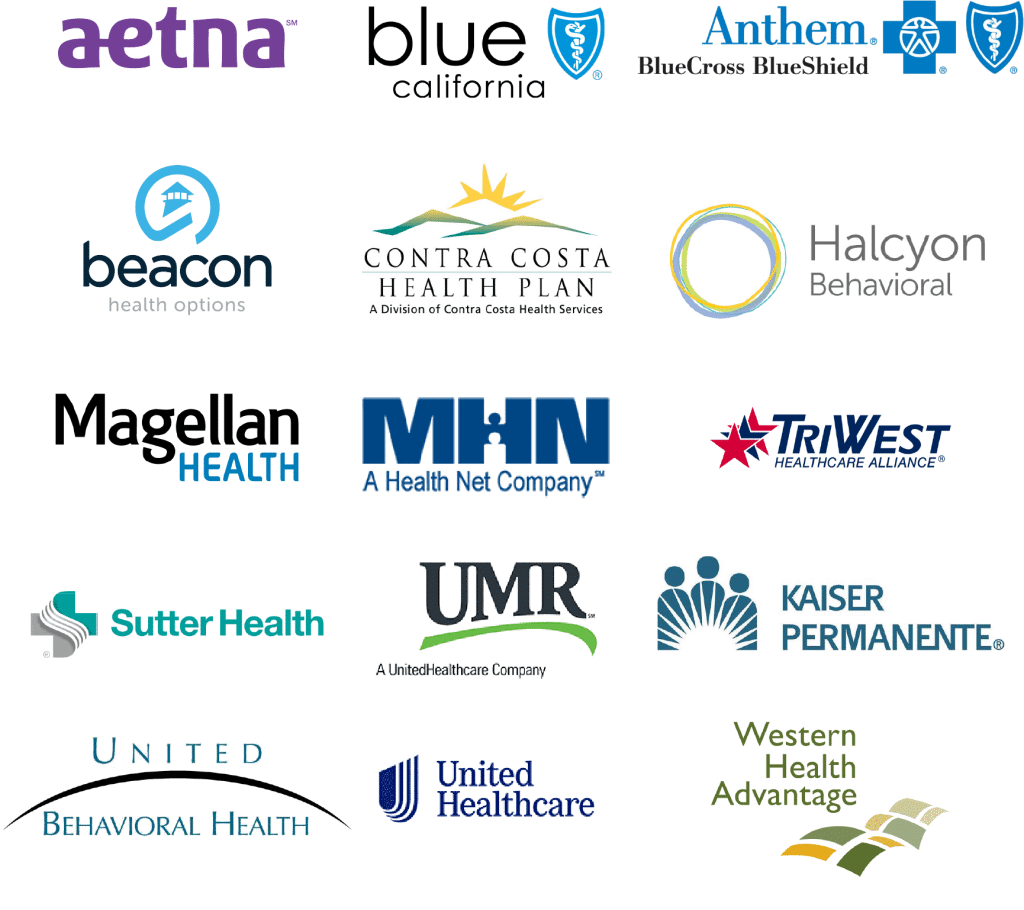 We also work out of network with most PPO insurance.
Please Note: We cannot accept Medicare, Medicaid or Medi-Cal.
Veteran Programs

We Work With:
∙ Union and EAP Programs
∙ VA Community Care Provider
∙ In-network with TriWest
• Each patient is evaluated by New Start Recovery Solutions staff and receives a biopsychosocial assessment; and an individualized treatment plan.
• We use Mindfulness for Relapse Prevention and other whole person evidence-based therapies.
• Our holistic therapies include CBT, DBT, Brainspotting, Conscious Recovery, yoga and more.
• If you or your loved one is located in Silicon Valley, San Francisco, Bay Area, San Rafael, Monterey, Sacramento, Chico, Paradise, Redding, Martinez or other Northern California area – and are dealing with a drug abuse or an alcohol use disorder – welcome to evidence-based whole person addiction treatment at New Start Recovery Solutions.
• New Start Recovery Solutions is a VA Community Care Provider; in-network with TriWest.
• Our trauma-informed dual diagnosis treatment is effective for PTSD, depression, anxiety and more.
• Military and Veteran PTSD Treatment Programs – Residential and Outpatient.
• Treatment Programs for First Responders, Union Members and Professionals.

Please call our Admissions at 866-303-6275 for more information.
Or feel welcome to Contact Us.
Your Life Awaits – Make a New Start Now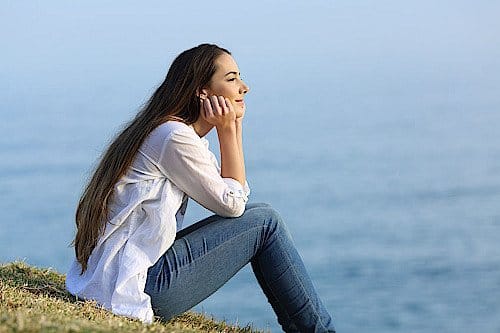 New Start Recovery Solutions
Questions? Call Admissions at 866-303-6275