Remembering and Honoring the Fallen
Memorial Day 2023
Parts of this article previously published on https://www.newstartrecoverysolutions.com/memorial-day-2022-remembering-fallen.
"It doesn't take a hero to order soldiers into battle.
It takes a hero to be one of those soldiers who goes into battle."

Norman Schwarzkopf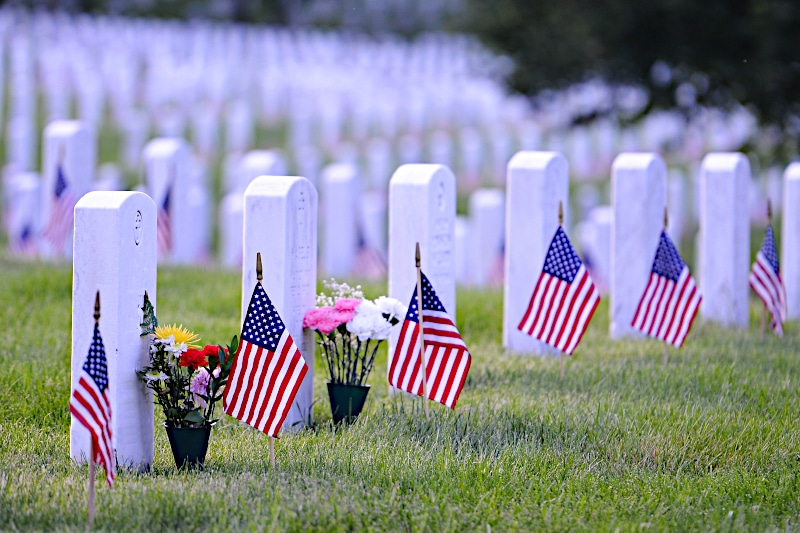 What is Memorial Day?
This year Memorial Day is on Monday, May 29, 2023.
Memorial Day History | Memorial Day Events and Veteran Discounts
Memorial Day is a United States federal holiday for remembering the servicemen and servicewomen who died while serving in the country's armed forces. It is traditionally observed on the last Monday of May.
Pay tribute to the U.S. men and women who died during military service by observing a national moment of remembrance with a minute of silence at 3:00 PM local time.
National Memorial Day Observance May 29, 2023
The nation's 155th National Memorial Day Wreath-Laying and Observance Program to honor America's fallen will be live-streamed from Arlington National Cemetery beginning at 11 a.m. EDT, Monday, May 29.
The public is encouraged to view the ceremony and observance program live at: www.dvidshub.net/webcast/32025.
The U.S. Army Military District of Washington will conduct a Presidential Armed Forces Full Honors Wreath-Laying Ceremony at the Tomb of the Unknown Soldier, followed by an observance program in the Memorial Amphitheater at Arlington National Cemetery. A prelude by the U.S. Navy Band and Sea Chanters will begin in the amphitheater at 10:15 a.m.

President Joseph R. Biden Jr. will lay the wreath at the ceremony, hosted by Maj. Gen. Allan M. Pepin, commanding general of Joint Task Force-National Capital Region and the U.S. Army Military District of Washington. Attendance at the wreath-laying ceremony will be limited to official participants only.
If you are planning to visit the cemetery over Memorial Day weekend, please review access instructions, tips and listing of scheduled events at https://arlingtoncemetery.mil/Visit/Getting-Here/Directions.
For more information about Arlington National Cemetery, visit the cemetery's website at www.arlingtoncemetery.mil
Back to top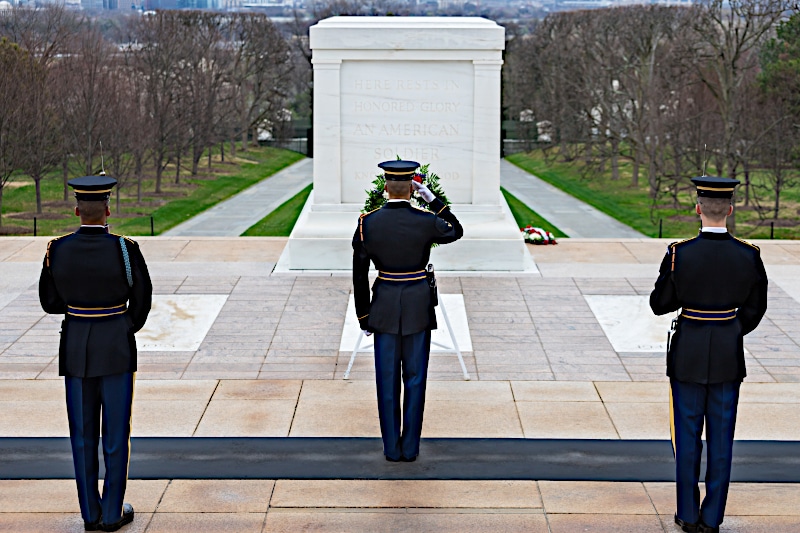 Tomb of the Unknown Soldier at Arlington National Cemetery
Since November 11, 1921, the Tomb of the Unknown Soldier has been the heart of Arlington National Cemetery.
As a sacred memorial site and the grave of three nknown American service members, the Tomb connects visitors with the legacy of the United States armed forces throughout the nation's history.
It is a people's memorial that inspires reflection on service, valor, sacrifice and mourning.
Tomb of the Unknown Soldier Today
In its first century, the Tomb of the Unknown Soldier has evolved into a national place of commemoration connected to all of American history. What began as a single grave now symbolizes service and sacrifice in all U.S. wars. Visitors to the Tomb honor not just the three Unknowns interred here, but also all American unidentified and missing service members who rest in national cemeteries across the United States, in American military cemeteries around the world, and in unknown or unmarked graves. At the Tomb, they are never forgotten.
View or Download "A Century of Honor: A Commemorative Guide to the Tomb of the Unknown
Soldier," researched and written by the Arlington National Cemetery History Office.
Back to top
Poppies as a Memorial Day Remembrance
Many Americans observe Memorial Day by visiting cemeteries and memorials. And some wear a red poppy in remembrance of those fallen in war. This is a tradition that began with a World War I poem.
"In Flanders Fields" by John McCrae
In Flanders fields the poppies blow
Between the crosses, row on row,
That mark our place; and in the sky
The larks, still bravely singing, fly
Scarce heard amid the guns below.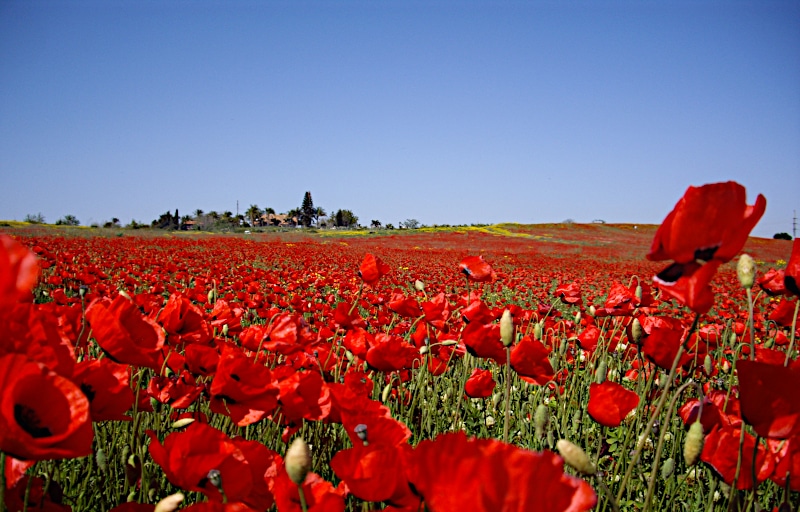 Back to top
Memorial Day Weekend 2023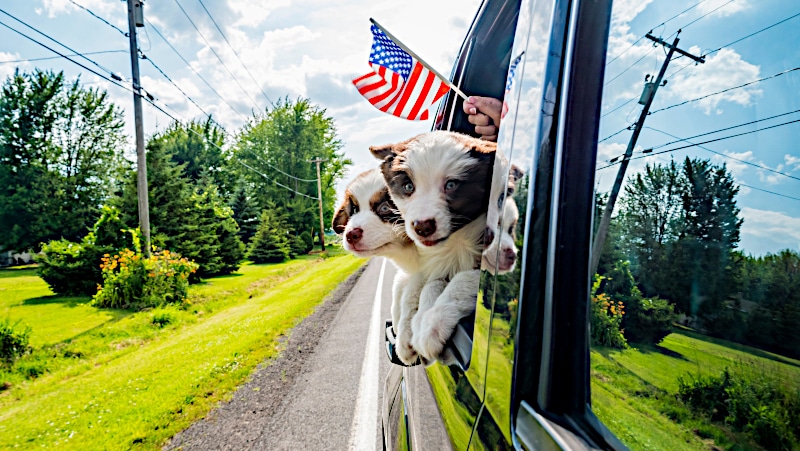 Many see Memorial Day as the "unofficial start of summer."
Memorial Day for most means barbeque and Black Friday-style blow out sales.
The month of May is also National Military Appreciation Month. There are multiple Memorial Day events, ceremonies and retailer discounts honoring veterans.
See Memorial Day Deals and Discounts for Veterans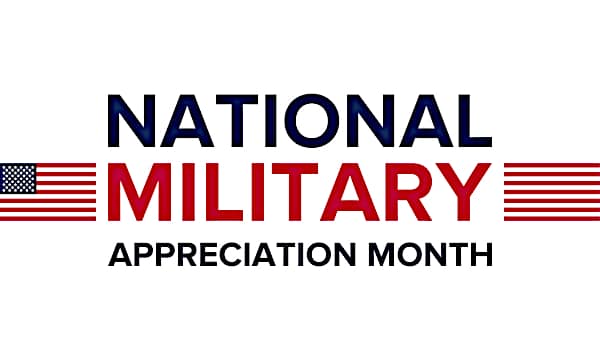 Military Appreciation Month Discounts
May is National Military Appreciation Month and veterans, service members and their families are being honored with free admission, discounts, deals, and sales.
Note: For theme parks and brick and mortar locations reporting discounts be sure to check for closures and changes due to these ever-changing times.
Back to top
---
Memorial Day Weekend Freebies and Deals 2023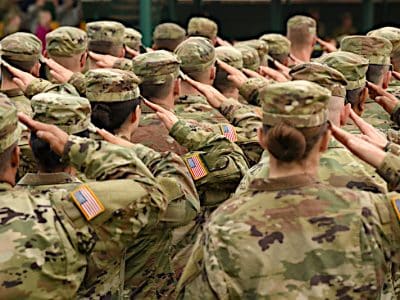 Memorial Day is a day for parades and remembrance, picnics and barbecues — and deals! A number of restaurants and retailers are offering discounts and freebies over the Memorial Day weekend.
Click below for Memorial Day restaurant deals, shopping deals and gift card bonuses.
Memorial Day Freebies and Deals
Memorial Day Weekend Freebies and Deals 2023
See Memorial Day Deals and Discounts for Veterans
Back to top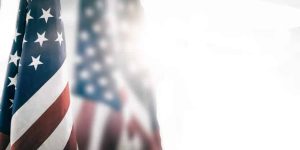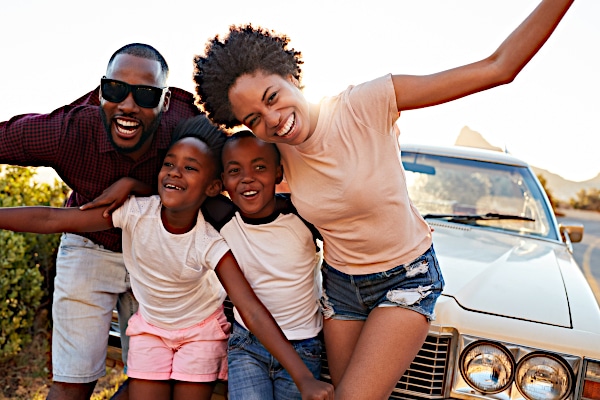 Memorial Day Travel 2023
An estimated 42.3 million people are predicted to travel this Memorial Day weekend, according to AAA.
2023 AAA Memorial Day Travel Forecast
AAA projects 42.3 million Americans will travel 50 miles or more from home this Memorial Day weekend. This is a 7% increase over 2022. This year, 2.7 million more people will travel for the unofficial start of summer compared to last year – a sign of what's to come in the months ahead.
"This is expected to be the third busiest Memorial Day weekend since 2000, when AAA started tracking holiday travel," said Paula Twidale, Senior Vice President of AAA Travel. "More Americans are planning trips and booking them earlier, despite inflation. This summer travel season could be one for the record books, especially at airports."
If you plan on a road trip this weekend – plan to start early and be careful out there!
Back to top

Go Silent – Iraq and Afghanistan Veterans of America (IAVA)
This Memorial Day, remember to Honor the Fallen.
#GoSilent with IAVA at 3:00 PM local time.
Join us to #GoSilent to honor the fallen this Memorial Day. IAVA's annual #GoSilent campaign is about raising awareness and recognition for our nation's heroes who have made the ultimate sacrifice.
This year IAVA especially wants to remind America of those who lost their lives during the Global War on Terror (GWOT). In a war that continues to be waged to this day, GWOT has killed more than 7,000 U.S. troops across more than two decades – every one of them volunteers.
We encourage you to take the pledge to incorporate a moment of pause and recognition on May 29th at 3PM local time and help spread the word to remind the nation about what this day truly represents. We developed this toolkit to support your efforts in paying tribute to our incredible veterans and their families on your personal and organizational social media channels.
See details at https://iava.org/go-silent-2023/
Back to top
Folds of Honor: Educational Scholarships
Since 2007, the Folds of Honor has carried forth a singular, noble mission: To provide educational scholarships to spouses and children of America's fallen and disabled service-members.
Honor Their Sacrifice. Educate Their Legacy.
Folds of Honor has grown from a vision into a movement. The folded flag is a constant reminder of those who have paid the ultimate price for our freedom. It inspires us to help equip and educate their loved ones in need of our support.
Back to top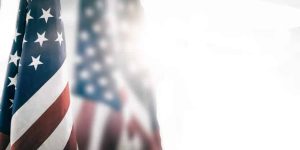 Back to top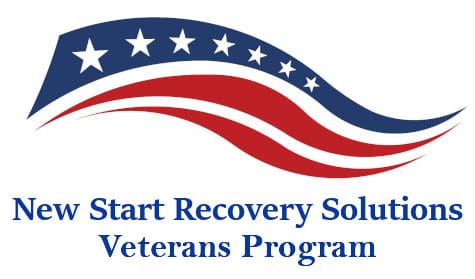 There is no need to 'suffer in silence' for months or years.
Veterans – we can help now.
Call 866-303-6275 for a Confidential Consultation

New Start Recovery Solutions
Veteran Programs
VA Community Care Provider
New Start Recovery Solutions is a VA Community Care Provider.
As a VA Community Care Provider – we have specialized Veterans Programs. Our goal is to help patients resolve the underlying emotional and mental health issues that often drive drug and alcohol addiction. Our programs are evidence-based, trauma-informed and dual diagnosis.
We treat trauma, PTSD, anxiety and other issues – at the same time as we treat the addiction. This is called integrated treatment – and it is very effective! If underlying mental health issues are not treated – there is a good chance for relapse.
For more information about signing up or receiving VA benefits – please see VA Community Care Process.
More Information
What is PTSD?
Veteran PTSD Treatment Resources Northern California
Veteran PTSD Treatment Sacramento and Bay Area
Sacramento Veteran PTSD Dual Diagnosis Treatment
Back to top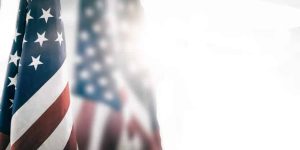 Northern California VA Services
• Main Website: https://www.northerncalifornia.va.gov
• National Center for PTSD
• Homeless Vets
• Women Veterans
• Returning Veterans
• Caregiver Support
Back to top
What is Dual Diagnosis (Co-occurring Disorders)?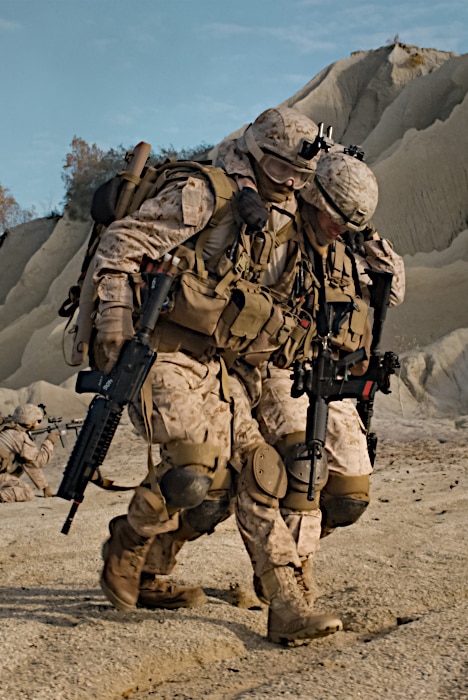 Medical and clinical professionals have a term for people who have both a mental heath issue (such as PTSD, depression, trauma) and an addiction problem (substance use disorder, or SUD).
The term is called Dual Diagnosis or Co-occurring Disorders. This means the individual has a combination of mental disorders (such as depression, anxiety, trauma, etc.) and addiction (to drugs or alcohol.)
Military personnel and first responders often experience trauma while performing their duties. First responders are first on the scene of disasters and emergency situations. The general public sees first responders and soldiers as a kind of Super Hero.
And they are heroes: but even super heroes need support to continue their mission.
At New Start Recovery Solutions, addiction treatment for first responders and veterans includes treatment for co-occurring disorders.
Back to top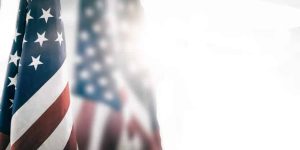 Northern California Veteran PTSD Rehab Treatment
New Start Recovery Solutions (residential) and Recovery Happens Counseling Services (outpatient) veterans programs for PTSD and substance abuse uses trauma-informed integrated treatment. We work with the issues of combat stress, addictions, alcohol dependency, depression and other trauma-related disorders.
Our PTSD treatment for veterans includes a combination of cognitive behavioral and processing therapy, dialectical behavior therapy, prolonged exposure, wellness education, mindfulness, nutrition, yoga and more.
• Cognitive Processing Therapy (CPT)
• Cognitive Behavioral Therapy (CBT)
• Dialectical Behavior Therapy (DBT)
• Motivational Interviewing
• Brainspotting
• Emotional Regulation
---
Northern California Veteran PTSD Rehabs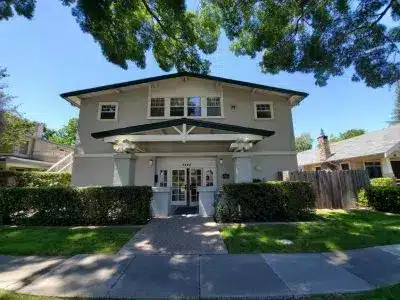 ---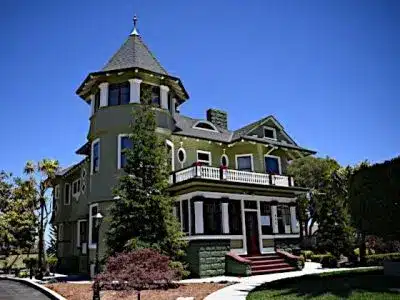 New Start Recovery Solutions Monterey, CA
468 Pine Ave
Pacific Grove, California 93950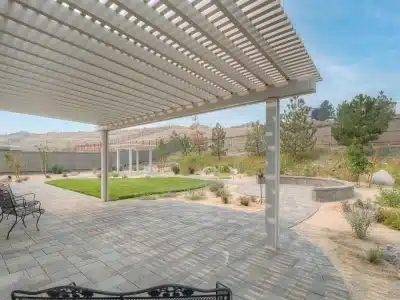 New Start Recovery Solutions Reno, Nevada
8255 Opal Ranch Way
Reno
,
Nevada
89506
OPEN SUMMER 2023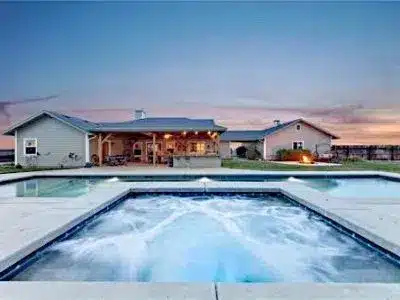 ---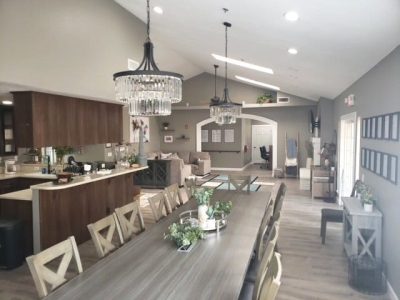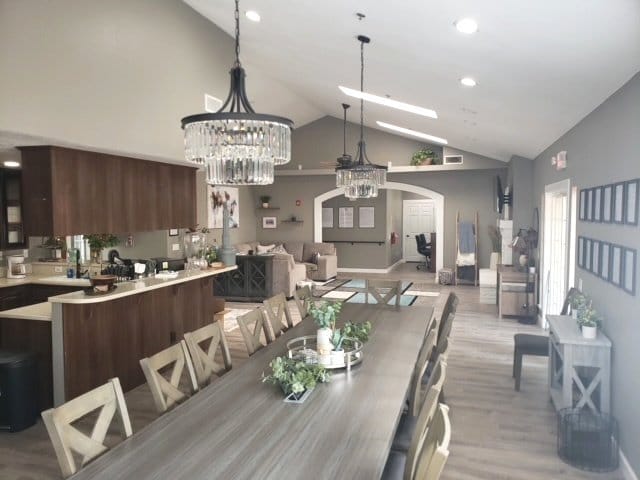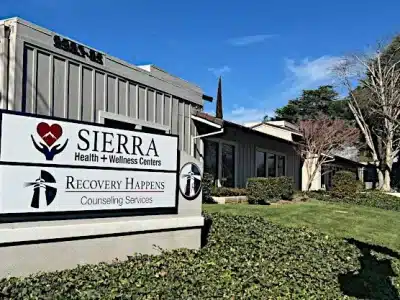 Northern California Holistic Dual Diagnosis Recovery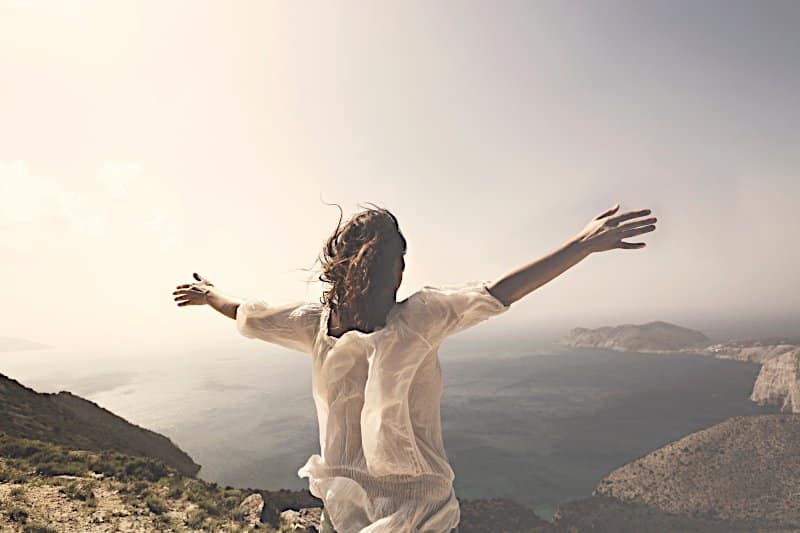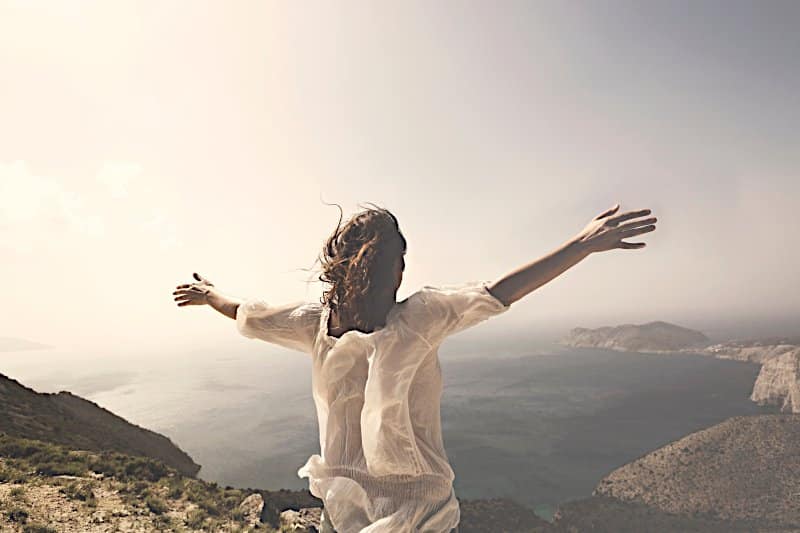 New Start Recovery Solutions has residential inpatient treatment in Concord, Bangor, Sacramento, Monterey and Reno, Nevada.
Recovery Happens Counseling Services in Sacramento provides Outpatient Drug and Alcohol Treatment and Primary Mental Health Care.
Questions? Call General Admissions at 866-303-6275
Confidential Consultations and Insurance Verification
We Work with EAP and Union Programs | We Accept Most Insurance In-Network
Kaiser Preferred Provider
VA Community Care Provider In-Network with TriWest


• Each patient is evaluated by New Start Recovery Solutions staff and receives a biopsychosocial assessment; and an individualized treatment plan.
• We use Mindfulness for Relapse Prevention and other whole person evidence-based therapies.
• Our holistic therapies include CBT, DBT, Brainspotting, yoga and more.
• If you or your loved one is located in Sacramento, or other Northern California area – and are dealing with a drug abuse or an alcohol use disorder – welcome to evidence-based whole person addiction treatment at New Start Recovery Solutions Sacramento.
• New Start Recovery Solutions Sacramento is a VA Community Care Provider; in-network with TriWest.
• Our trauma-informed dual diagnosis treatment is effective for PTSD, depression, anxiety and more.
• Military and Veteran PTSD Treatment Programs – Residential and Outpatient.
• Treatment Programs for Veterans, First Responders, Union Members and Professionals.
Please call our Admissions for more information, or feel welcome to Contact Us.
Your Life Awaits – Make a New Start Now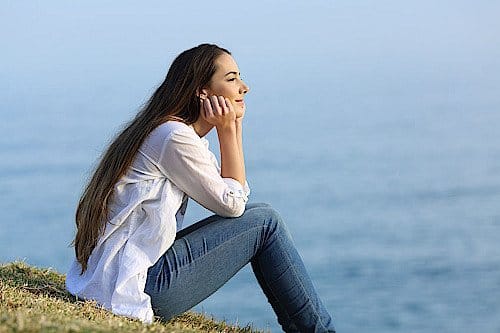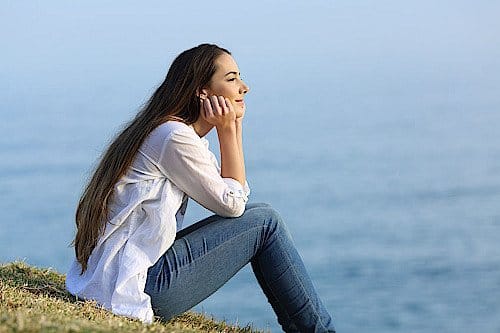 New Start Recovery Solutions
Questions? Call General Admissions at 866-303-6275