New Start Recovery Solutions at 13th Annual Statewide Symposium, Arizona
This article was first seen on https://www.newstartrecoverysolutions.com/nsrs-arizona-coalition-statewide-symposium.
"The Arizona Coalition for Military Families has become a national treasure."

Colonel James P. Isenhower, III, Former Special Assistant to the Chairman, Joint Chiefs of Staff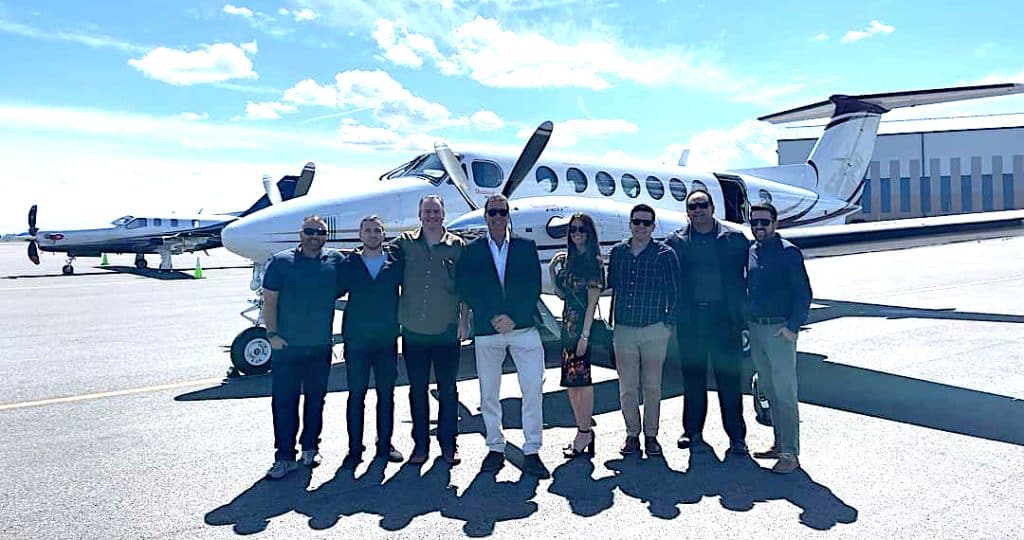 NSRS Dream Team on the way to ACMF Statewide Symposium
ACMF Statewide Symposium, Phoenix Arizona – The New Start Recovery Solutions team – clinical, executive and business development – was honored to be a sponsor of the 13th Annual Statewide Symposium in Phoenix, Arizona on April 19-20, 2023.
NSRS New Start Recovery Solutions was a Partner Sponsor. The annual event, produced by the Arizona Coalition of Military Families, was held this week in Phoenix, Arizona. It featured breakout sessions, keynote speakers, exhibitors, and networking opportunities focused on providing knowledge, skills, and tools to serve and support the military and veteran community.
The Statewide Symposium is the only statewide conference that brings together military, government and community to focus on strengthening services and support for Arizona's 500,000+ service members, veterans and their families.
The purpose of Arizona Coalition for Military Families is to help all service members, veterans, family members and helpers with connection to resources, support and career opportunities. Arizona resident veterans, active military and their families can reach the Be Connected team at 866-4AZ-VETS (429-8387).
ACMF Arizona Coalition for Military Families Statewide Symposium
The Arizona Coalition for Military Families is a nationally recognized public/private partnership focused on building Arizona's statewide capacity to care for, serve and support service members, veterans, their families and communities.
The Coalition was established as a public/private partnership and incubated within the Arizona National Guard as part of the federal Joint Family Support Assistance Program (JFSAP). In 2010, the Coalition moved under the umbrella of a nonprofit fiscal sponsor, which provides administrative support for accounting, finance and human resources.
In the decade since, the Coalition has used a collective impact model to engage partners in a common goal of strengthening how our community services, supports and employs service members, veterans and their families. Our Arizona models for state level collaboration and upstream veteran suicide prevention have been nationally-recognized by entities such as the Office of Chairman of the Joint Chiefs of Staff, Office of the Secretary of Defense, National Guard Bureau, SAMHSA, U.S. Department of Veterans Affairs, the White House and the New York Times.
13th Annual Statewide Symposium
New Start Recovery Solutions is Proud to Support Veterans
There is clearly a correlation between trauma (including individual, group, or mass trauma) and substance use. There is also a correlation in the presence of posttraumatic stress (and other trauma-related disorders) and substance use disorders. Alcohol and drug use can be, for some, an effort to manage traumatic stress and specific PTSD symptoms.

Trauma-Informed Care in Behavioral Health Services, Chapter 3 Understanding the Impact of Trauma
New Start Recovery Solutions provides evidence-based and trauma-informed dual diagnosis treatment for veterans. We target and treat PTSD and trauma co-occurring with alcohol or substance abuse.
New Start Recovery Solutions is an approved VA Community Care provider for residential and outpatient PTSD Dual Diagnosis Treatment. We are in-network with TriWest.
We provide behavioral health, PTSD and addiction recovery treatment for veterans.
Using evidence-based and trauma informed integrated treatment – we have dual diagnosis recovery solutions for veterans struggling with PTSD and SUD (substance use disorder) or AUD (alcohol use disorder).
New Start Recovery Solutions is Certified as a Veteran Ready Healthcare Organization by PsychArmor.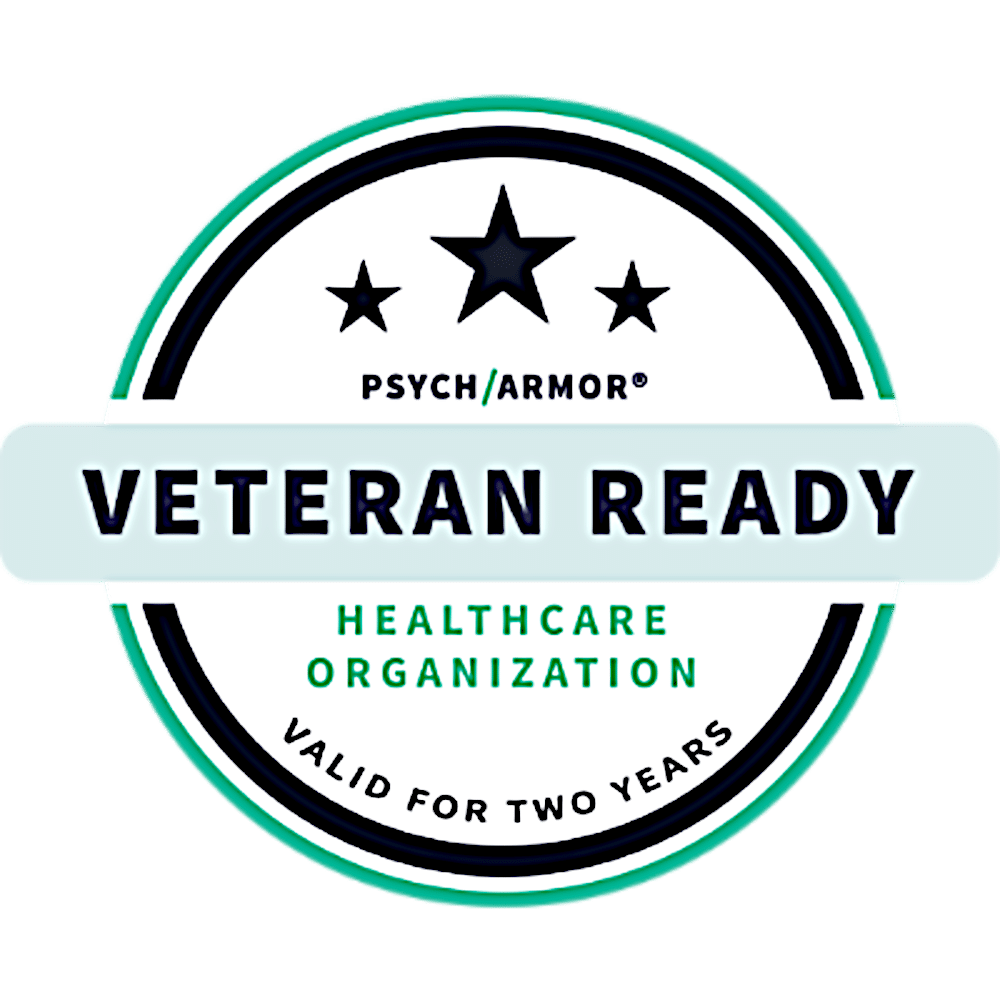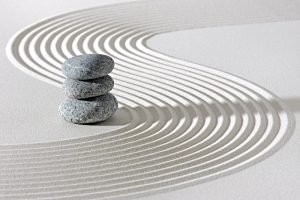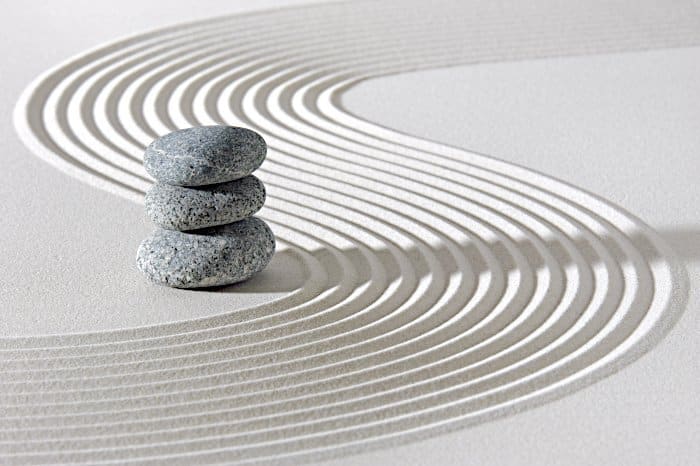 What is PTSD?
Emotional and psychological trauma occurs when extraordinarily stressful events shatter an individual's usual sense of security. As a result, there is a feeling of being temporarily helpless in a dangerous world.
Most people who experience traumatic events have temporary difficulty adjusting and coping. If trauma symptoms get worse – or last more than 3 months and interfere with day-to-day functioning – you may have PTSD.
If you are a veteran or would like to refer a veteran to our PTSD programs, please call 866-303-6275
for a Confidential Consultation.
Detox Admissions Same Day · Dual Diagnosis Rehab Treatment
Residential Rehabs | Outpatient Rehabs | Telehealth Virtual IOP
We work with EAP Programs and most insurance.
VA Community Care Provider – TriWest in-network
Post-traumatic stress disorder (PTSD)
Post-traumatic stress disorder (PTSD) is a mental health condition triggered by witnessing or experiencing traumatic or terrifying events.
PTSD Self-Medication
Veterans often use alcohol or drugs to self-medicate PTSD symptoms. This does nothing to resolve the underlying trauma – and usually makes it much worse.
PTSD Symptoms
PTSD symptoms can include flashbacks, hypervigilance, avoidance, nightmares and severe anxiety; as well as uncontrollable or intrusive thoughts about the event.
You Are Not Alone!
Treatments for PTSD, Trauma and Co-Occurring Substance Abuse (Dual Diagnosis) are Available.
And Treatment Works!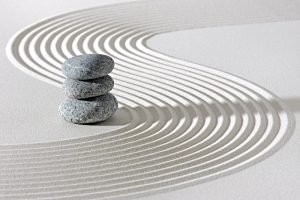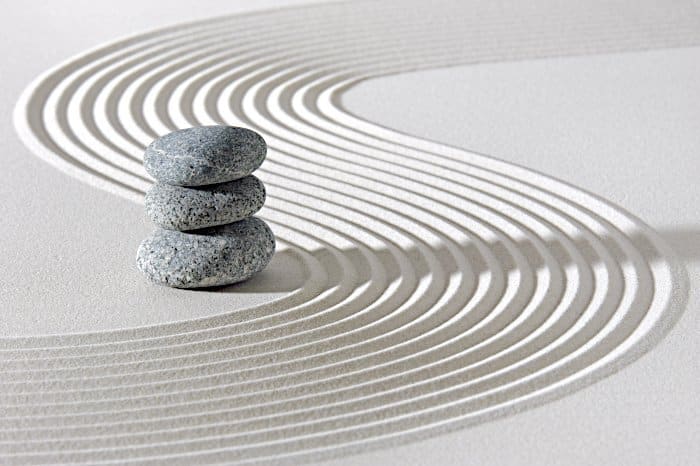 Our Treatment Goal for Patients: Recovery for Life
Our Dual Diagnosis treatment programs help patients discover and resolve the underlying issues, trauma and stresses that often drive addictive behaviors.
We assist our clients to build a healthy body and mind – and to develop the mindfulness, resilience and emotional skills for sustainable sobriety.
Contact New Start Recovery Solutions for details and more information on addiction recovery treatment options and treatment programs that fit your needs – and will work best for you.
Our addiction recovery programs treat the whole person with evidence-based and trauma-informed dual diagnosis care. Dual Diagnosis means alcohol and substance abuse addiction recovery is combined with behavioral health treatment.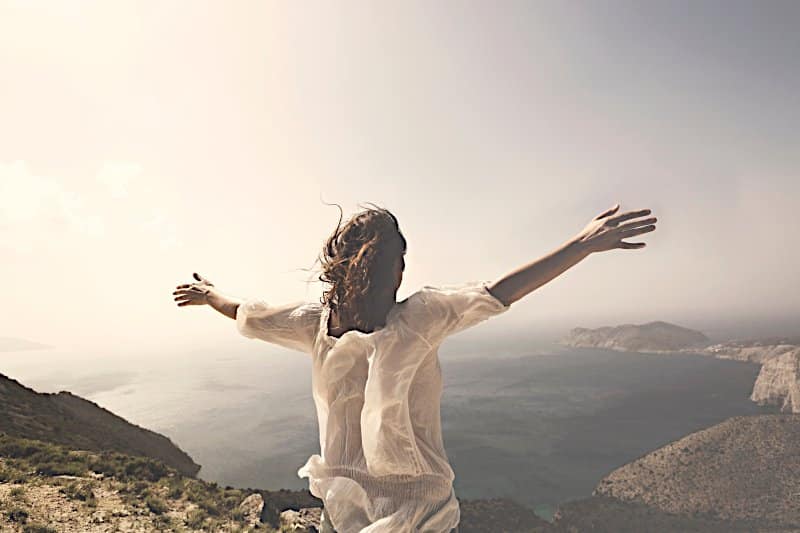 New Start Recovery Solutions | Recovery Happens Counseling Services


Confidential Consultations, Questions or Admissions
We are dedicated to helping those in need.
We Work with EAP and Union Programs and Accept Most Insurance
Kaiser Preferred Provider
VA Community Care Provider In-Network with TriWest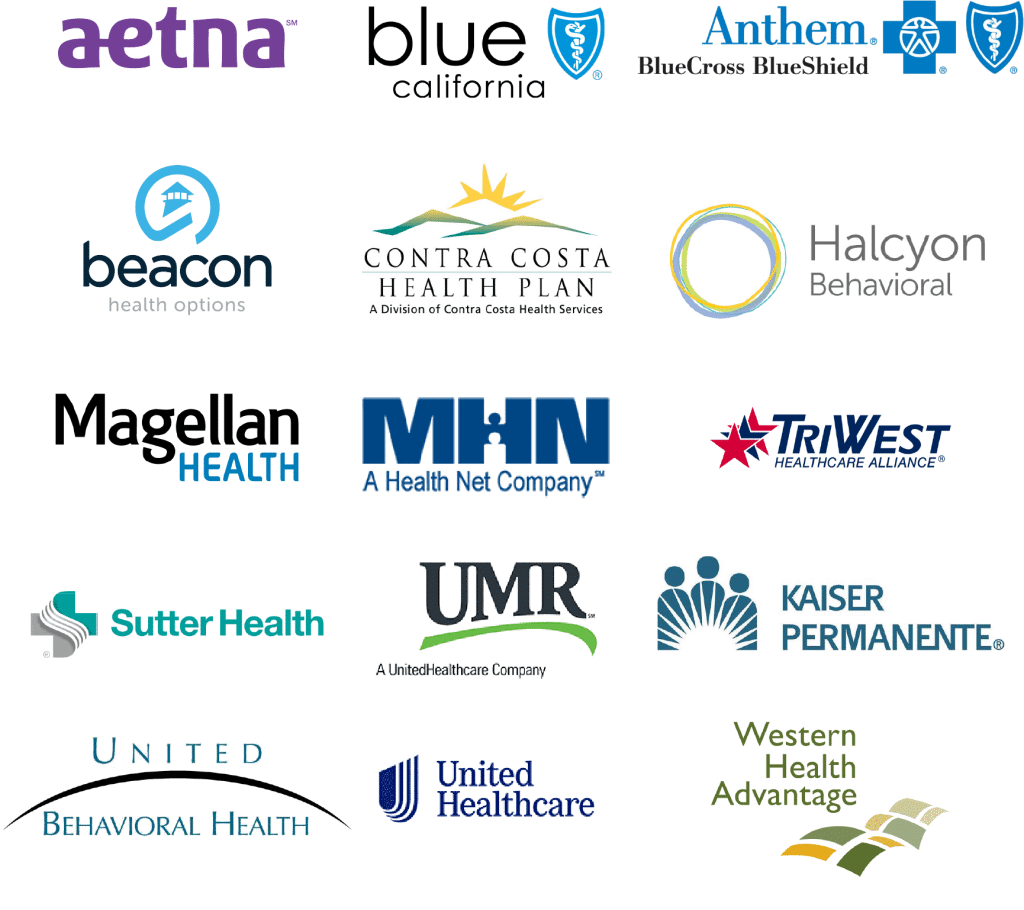 We also work out of network with most PPO insurance.
Please Note: We cannot accept Medicare, Medicaid or Medi-Cal.
Veteran Programs

We Work With:
∙ Union and EAP Programs
∙ VA Community Care Provider
∙ In-network with TriWest
• Each patient is evaluated by New Start Recovery Solutions staff and receives a biopsychosocial assessment; and an individualized treatment plan.
• We use Mindfulness for Relapse Prevention and other whole person evidence-based therapies.
• Our holistic therapies include CBT, DBT, Brainspotting, Conscious Recovery, yoga and more.
• If you or your loved one is located in Silicon Valley, San Francisco, Bay Area, San Rafael, Monterey, Sacramento, Chico, Paradise, Redding, Martinez or other Northern California area – and are dealing with a drug abuse or an alcohol use disorder – welcome to evidence-based whole person addiction treatment at New Start Recovery Solutions.
• New Start Recovery Solutions is a VA Community Care Provider; in-network with TriWest.
• Our trauma-informed dual diagnosis treatment is effective for PTSD, depression, anxiety and more.
• Military and Veteran PTSD Treatment Programs – Residential and Outpatient.
• Treatment Programs for First Responders, Union Members and Professionals.

Please call our Admissions at 866-303-6275 for more information.
Or feel welcome to Contact Us.
Your Life Awaits – Make a New Start Now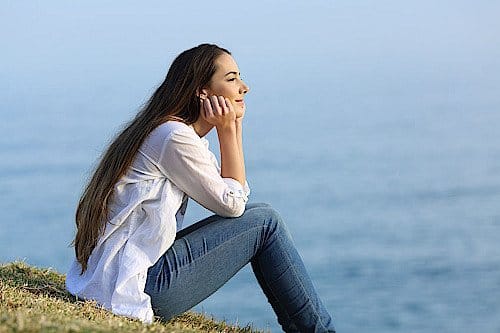 New Start Recovery Solutions
Questions? Call Admissions at 866-303-6275