New Start Recovery Solutions
Northern California Locations Accept Optum
New Start Recovery Solutions is proud to be in-network with Optum!
Optum In-Network at New Start Recovery Solutions now covers these insurance plans.
United Healthcare
Sutter Health
United Behavioral Health
UMR
Western Health Advantage
Evidence-Based, Whole Person
Addiction Recovery
Rediscovering sobriety with wellness is a joyful experience!
We believe that addiction is a complex but treatable disease – and that a 'universal' addiction treatment program is not appropriate for everyone. Each client receives a complete evaluation, assessment and individualized treatment plan.
Our recovery treatment includes individual counseling, group counseling and individualized medication protocol (when needed). Other elements of whole person treatment include holistic practices, such as mindfulness relapse prevention, nutrition, yoga, and meditation.
NSRS Addiction Recovery Treatment Options
Our treatment goal for patients is simple… Recovery from addiction that lasts a lifetime.
Dual Diagnosis treatment programs at New Start Recovery Solutions help patients discover and resolve the underlying issues, trauma and stresses that often drive addictive behaviors. We assist our clients to build a healthy body and mind – and to develop the mindfulness, resilience and emotional skills for sustainable sobriety.
In-Network Insurance Accepted
Aetna ∙ Anthem Blue Cross ∙ Blue Shield of California ∙ Beacon Health Options ∙ Contra Costa ∙ Halcyon Behavioral ∙ Kaiser Preferred Provider ∙ Magellan Health ∙ Sutter Health ∙ MHN ∙ TriWest ∙ United Healthcare ∙ United Behavioral Health ∙ UMR ∙ Western Health Advantage
We Also Accept PPO Plans and Work with EAP Programs
VA Community Care Provider | In-network with TriWest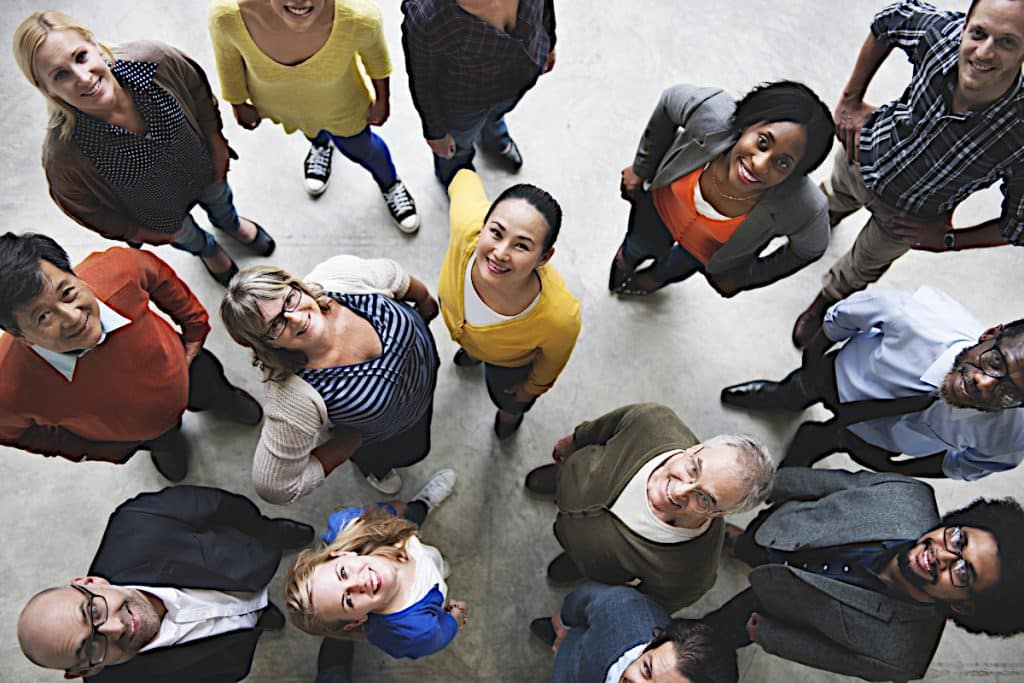 Inpatient Residential Medically Assisted Detox
We treat the physical, psychological and emotional symptoms of detox as well as the physical. Our detox patients receive 24 hour medically supervised care. Medication is given as needed.
Residential inpatient detox is available 24/7 at our treatment centers in the Bay Area (Concord), Chico Area (Bangor) and Sacramento.
Opioid Use Treatment with M.A.T. = No Painful Withdrawals
We use MAT Medication-Assisted Treatment for Opioid Recovery.
Outpatient Rehab Treatment
Recovery Happens Counseling Services addiction treatment programs are part of the New Start Recovery Solutions complete continuum of care for those with substance use issues.
Virtual IOP is available to California residents.
Recovery Happens Outpatient Program Goals:
∙ Establish Sobriety
∙ Expand Psychosocial Supports
∙ Create Coping Strategies
∙ Facilitate Relapse Prevention
Primary Mental Health
Primary Mental Health Care is now available as a part of our Recovery Happens Counseling Services programs in Northern California. Individual mental health therapy and group therapy is now available in-person at our
Sacramento location; and online via Virtual IOP.
Primary mental health care is customized for the needs of each individual.
We treat Veterans, 1st Responders, Licensed Professionals and Individuals.
Issues treated include trauma, PTSD, substance abuse, stress management,
anxiety, depression, grief and loss and more.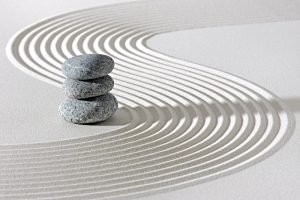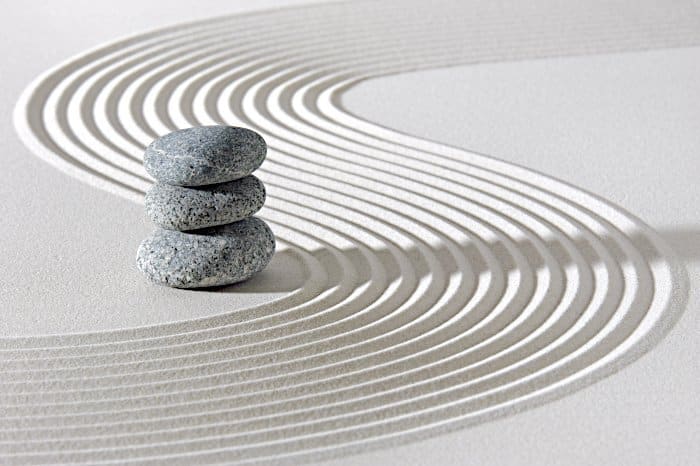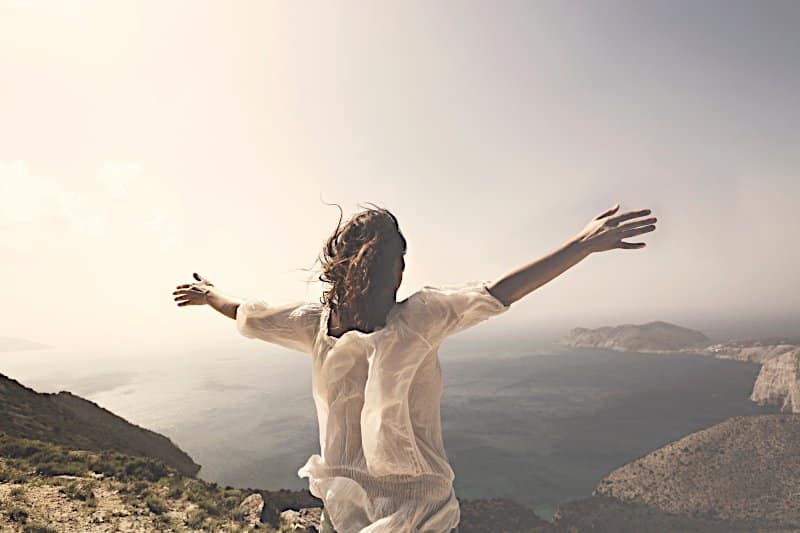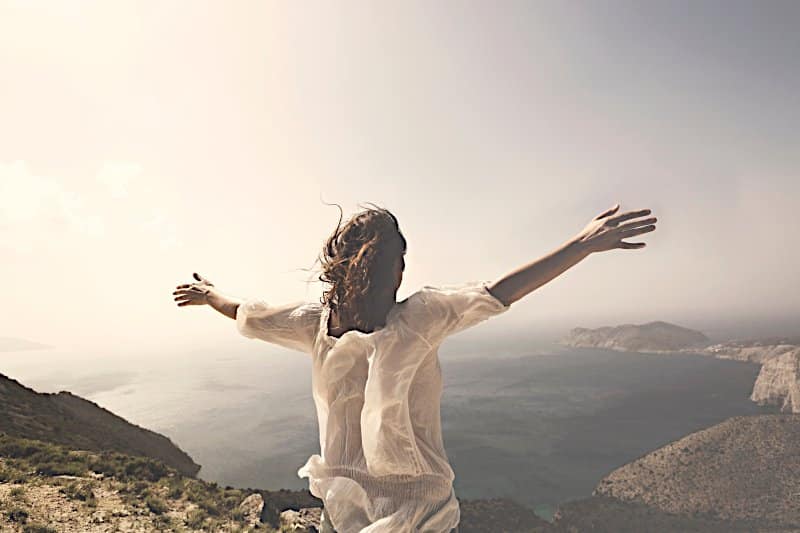 New Start Recovery Solutions has residential inpatient treatment in Concord, Bangor, Sacramento, Monterey and Reno, Nevada.
Recovery Happens Counseling Services in Sacramento provides Outpatient Drug and Alcohol Treatment and Primary Mental Health Care.
Questions? Call General Admissions at 866-303-6275
Confidential Consultations and Insurance Verification
We Work with EAP and Union Programs | We Accept Most Insurance In-Network
Kaiser Preferred Provider
VA Community Care Provider In-Network with TriWest


• Each patient is evaluated by New Start Recovery Solutions staff and receives a biopsychosocial assessment; and an individualized treatment plan.
• We use Mindfulness for Relapse Prevention and other whole person evidence-based therapies.
• Our holistic therapies include CBT, DBT, Brainspotting, yoga and more.
• If you or your loved one is located in Sacramento, or other Northern California area – and are dealing with a drug abuse or an alcohol use disorder – welcome to evidence-based whole person addiction treatment at New Start Recovery Solutions Sacramento.
• New Start Recovery Solutions Sacramento is a VA Community Care Provider; in-network with TriWest.
• Our trauma-informed dual diagnosis treatment is effective for PTSD, depression, anxiety and more.
• Military and Veteran PTSD Treatment Programs – Residential and Outpatient.
• Treatment Programs for Veterans, First Responders, Union Members and Professionals.
Please call our Admissions for more information, or feel welcome to Contact Us.
Your Life Awaits – Make a New Start Now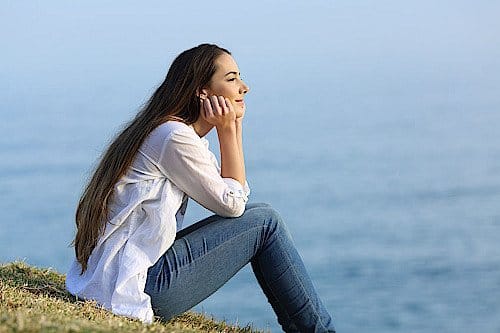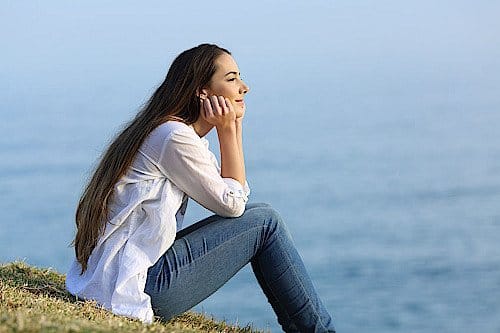 New Start Recovery Solutions
Questions? Call General Admissions at 866-303-6275
---